Loading the most recent posts...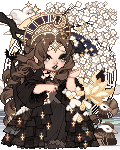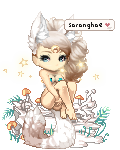 BellaNephilim
: You are the poem in my headI dreamed of writing while In bedIf the night is much too dark You will always be my sparkSo by your light I'll write the ...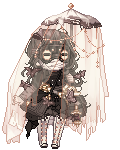 mothmallow
: show spoilerhide spoiler TOTAL MARKET VALUE 183,121p 1 A Little Bit Nosey 14,672p 1 Hero's Journey 22,752p 1 The Doll 6,693p 1 Conniver M 5,5 ...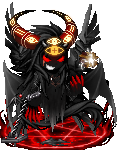 Lestat_the_undying_mk2
: God money I'll do anything for you.God money just tell me what you want me toGod money nail me up against the wall.God money don't want everything h ...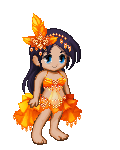 MinervaWheeler
: Just visiting briefly, since I want to give D-BoyTheFighter a chance to catch up with his Creme Creme.Hope all of you are staying safe in this chaotic ...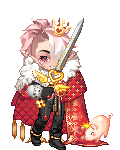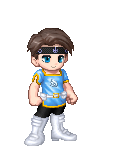 D-BoyTheFighter
: Got a bit caught up on leveling my Creme Creme. Now to relax a bit.Anyway, hope the rest of you are safe. ...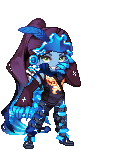 Kiyri
: Age 33 Hair color Deep blue with white streaks for bangs on her left hair sideRace HumanClass Cleric Weapon of choice Ruby Hammer and iron shield ...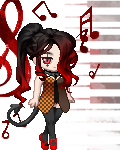 Shazzyballs
: So, I spent some money today for thing I needed. Johnathon gave me the money I spent, so, yay? ...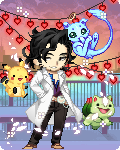 GateFire
: You know, back in December, I wrote that my New Years resolution was to lose all domestication and go completely feral as a joke, but I stood by it fo ...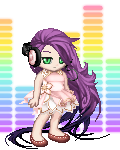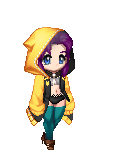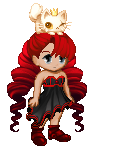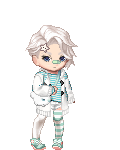 BKTD
: gaia_moon Item List gaia_moon show spoilerhide spoiler Glacemella Optimistic Heterochromia Eyes Light Blind Death's Ponytails The Lionhearted Hero's ...
WHIMSICAL CALIFORNIAN
: I've been getting 1 plat for a lot of things recently. Maybe they're resizing something so it's counting in gold or sommat? Whatever it is, it's p ...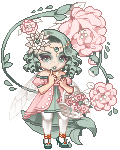 DamnBlackHeart
: Give your breakfast or brunch a global twist and travel the world before lunchtime with this celebration of the most delicious morning meals from arou ...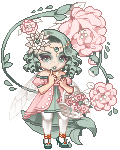 DamnBlackHeart
: I was working on a story and it suddenly hit me that maybe the research I'm doing might appeal to other writers too. In particular those that might ...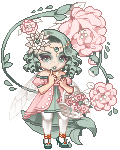 DamnBlackHeart
: From Martinis and Manhattans to sparkling Bellinis and fruity, frozen daiquiris, this user-friendly collection of cocktail recipes will turn anyone in ...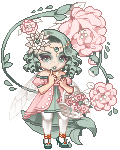 DamnBlackHeart
: Take your cakes to another level and wow all your friends with this definitive collection of baked treats!This fantastic collection of over 100 cakes ...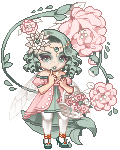 DamnBlackHeart
: This was originally a search for books similar to Hocus Pocus and Halloweentown because nothing puts me into a witchy-fun mood than with the start of ...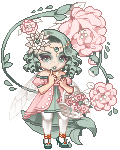 DamnBlackHeart
: Lost Boys The Tribe is a 2008 horror comedy film directed by P. J. Pesce, which serves as a stand-alone sequel to the 1987 film, The Lost Boys. After ...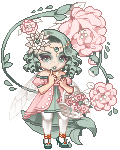 DamnBlackHeart
: You've made your bed, now lie on it (or sleep in it). – This expression is commonly used as a response to people who have been complaining about p ...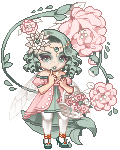 DamnBlackHeart
: The Invisible Man is a 2020 science fiction horror film written and directed by Leigh Whannell. A contemporary adaptation of the novel of the same nam ...

Please sign in to view subscription service.