Loading the most recent posts...
BM Vivi
: Welcome to Tweet Chirp's journeyThis is a journey open to all WGers. I'll be posting in the WG like normal. The difference is that the avi'll chang ...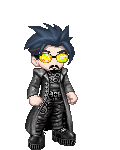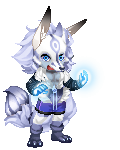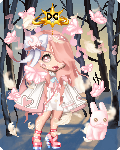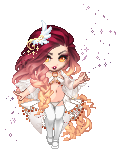 BabyStew
: There are spiders in my shoes.Small and diligent, they build thin webs."I need those shoes, they house my toes and protect my feet."But the ...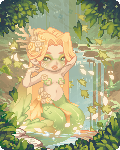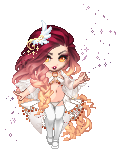 BabyStew
: Aggressive bees chase delicate elders from gingerbread houses into jelly kingdoms layered methodically near obstacles, protecting quiet retired souls ...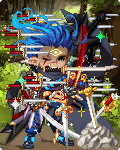 WHIMSICAL CALIFORNIAN
: Now that I know Journal entries give me assloads of plat, I should use them to actually get out things I'm thinkingToo bad my mind is completely blan ...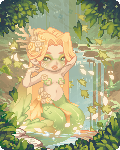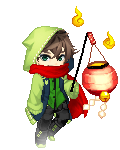 Ghostly Green
: I feel like I've been spending too much money impulsively lately, but then again, most people tell me that my monthly budget is super low compared to ...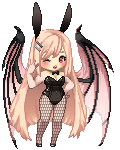 Krizi Hunny
: I just wanted to fill in something here.I really don't have anything to say but rn, i am i a bit of a struggle.I am now working in a BPO company and ...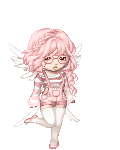 Treasaigh
: The mere making of money should not satisfy any human. ...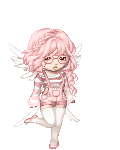 Treasaigh
: Claudine and Annie Reference entries 3/28/19, 5/14/19 and 6/21/19.A surprising last book in the series. This book is from the perspective of Annie, wh ...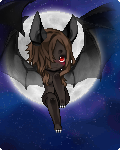 Kowsauni
: 1. Across Blush (blush)2. Rose Commander (nose)3. Elegant Foxy Spirit (eyes)4. Serene Kinokoyi (background)5. Legendary Gloom Fox (legs)6. Soft Deerha ...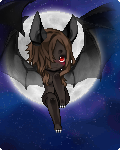 Kowsauni
: 1. Sainte Ciel Agape (haircut)2. Across Blush (blush)3. J's Sketchbook (hairpins)4. SDPlus #591 Zombae (skin)5. Flora's Petite Waltz (top)6. Fr ...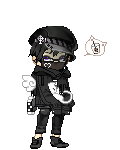 T0fuchunks
: Sometimes we expect too much from others because we would be willing to do that much for them. ...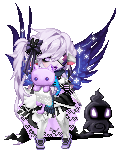 anju-dono
: The knowledge of emptying is very fulfilling sweatdrop ...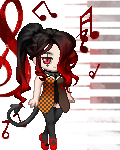 Shazzyballs
: Today isn't going to go as planned. Of course not. ...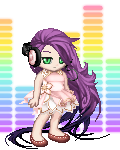 Smile_Dreadfu1
: I guess this is how he will get me to save money. No shopping at all. ...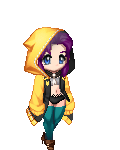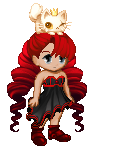 Th3Shaz
: I need to do some shopping. ...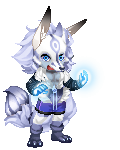 x Sebastian x
: Made it to Sunday.It goes by so slowly one minute and the next, you wonder where it went. ...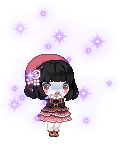 XoLost_MelodyOx
: Age 19Height 61 cmWeight 20 kgTo Mei, the world is filled with mystery and wonder that must be explored and discovered. She devotes her free time t ...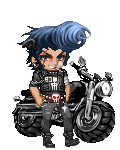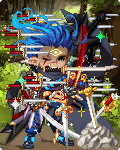 WHIMSICAL CALIFORNIAN
: Trying to remember which animu I watched 10 years ago I heard this one theme from ...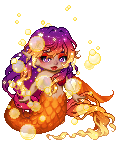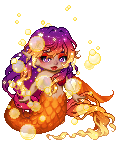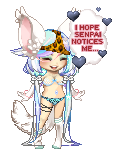 slowku
: Helluu 3 dis is my journal~ heart 4laugh ...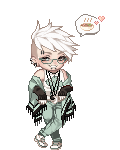 Le Duski
: Guy I make all the girls wet.Me ... Huh... Guess I'm not a girl then..w. Then I left five seconds later. ...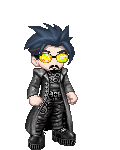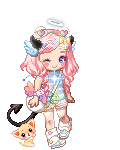 Daikusagi
: Some of these meal plans came from friends and family, including friends here on Gaia! Try them out sometime and let me know how they work out for you ...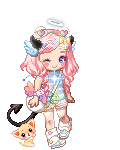 Daikusagi
: - I will weigh myself once every Monday at 7 30am each morning -Current weight Goal weight 140lbsLBS to goal WEIGHT LOG July 15th, 2019 July 22nd, ...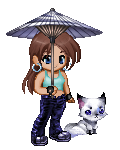 lilfoxynerd
: ok so you all know i was going to chis house yesterday well i did and we had a lot of fun we rode our bikes to the community center and we watched the ...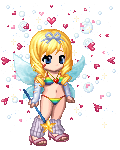 XOSunFlowerOX
: So I just sort of left the last part hanging, haha. So it's time to continue... So now it's Michael, Z and I all in the lobby of Z's apartment comp ...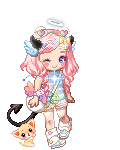 Daikusagi
: Here I will be keeping track of everything I eat throughout the day.I will update it every evening before bedtime. July 15, 2019 → Breakfast → Lun ...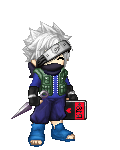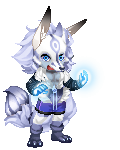 x Sebastian x
: Closer to the summer solstice and midsummer night, a night of the faes. ...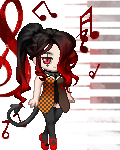 Shazzyballs
: So, Johnathon has to work everyday for about a month/ Fun. ...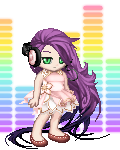 Smile_Dreadfu1
: I am slowly making some kind of money, but I need to find more change. ...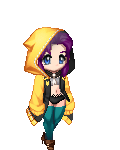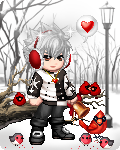 Harvey_Kinkle
: from cthullhu RIP [ JK ], zOMG! game artist From lanzer For those who would like to have a little something to remember JK by, here's a link for havi ...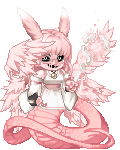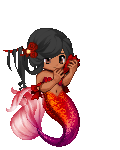 feney
: Mom and I were visiting grandma this week that's passed, and today we'll be flying back home. It'll be so nice to sleep in my own room again. ...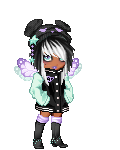 StormySenpai
: I just don't know how journals like these work exactly confused ...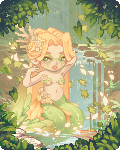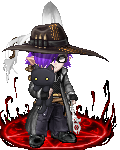 teh_theif
: These walls echo with what once was. Now gone but not forgotten. Do not feel sad for what has passed. Be happy in the memory of it all. ...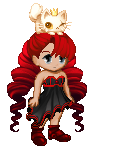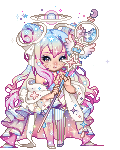 I Noticed You
: tbh i dont think ill ever get over it it just reopens wounds every timewounds that i know i shouldnt have, i dont deserve to feel this wayi dont deser ...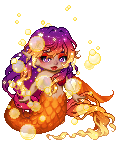 sleepy jeans
: in a way i regret moving from this account ...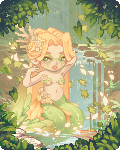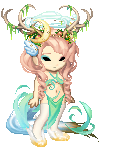 Kai_Chi
: Daily comment I recently had a child and while my body hasn't fully recovered yet (so I can't do the more challenging workouts I used to be able to ...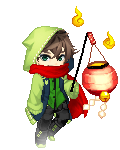 Ghostly Green
: All the characters in this story were recycled people from 4-worlds.-The main character is Lizzy, yes, the same Lizzy as from the Painting. But this t ...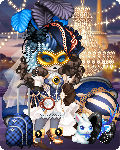 MistressxVenomxPoison
: Starting Weight 329.8 lbs (July 14, 2019)July 15, 2019- 328.0 lbsJuly 16, 2019- ...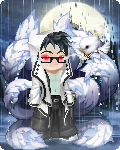 kingDUB26
: its 2019 im 25 years old now and stopping by say hello ...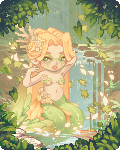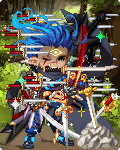 WHIMSICAL CALIFORNIAN
: Update The song from yesterday was from Shugo CharaNew YGO cards today VVVVVSo many ...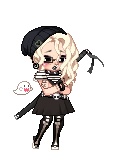 Pack-A-Bowl
: Somewhere I was in a house merely drowned. If you were able to get inside, you win this house... I got inside, water started to lessen more and more. ...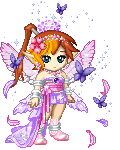 DSDragon star
: I am still looking for my Future Husband . crying ...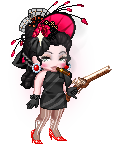 Mrs_GeneHunt_
: Two kisses. One after the other. I love her, and her heart is mine.Her countenance is strong. She is always pleasing to the eye like such a princess w ...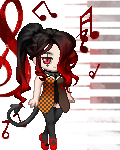 Shazzyballs
: This month is going by so slowly. Looks like I'll be using my chair again. ...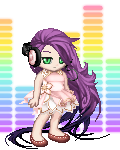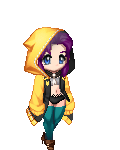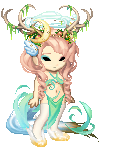 Kai_Chi
: Daily comment Trying to beat the sweets cravings by eating more fruits! I know I won't win all the time(I'm human and give in some times) but even ...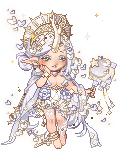 Lutiana
: On your darkest nightI will lay next to youAnd i will tell you,It's okay if the sun didn't Shine today, lifeCan be just as beautifulUnder the moonli ...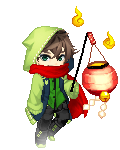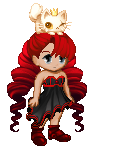 Please sign in to view subscription service.