Loading the most recent posts...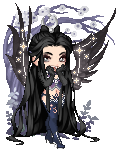 monkeytales
: I decided after years, and I do mean years of not writing these, to start again. As a sort of homage to my younger self. I don't know where this wil ...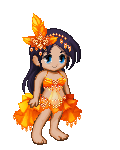 MinervaWheeler
: Another brief visit, but I figured I was overdue for checking out those Daily Drops things on each of the sections. So there's that.Anyway, hope all ...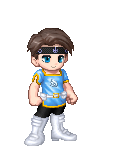 D-BoyTheFighter
: It's another brief visit today, but I did decide to check out the Daily Drops, since I was kinda overdue for doing those.Anyway, hope all of you are ...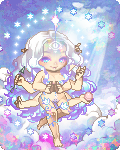 Hopewash
: I'm a team captain now. Jun is a rapist, Ann is a spoiled child, Sel is so fucked he doesn't know what's wrong with himself. In my free time my tho ...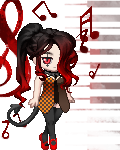 Shazzyballs
: Today, I will straighten up the house since we're having guests on Sunday. Better to get started today. ...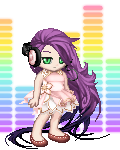 Smile_Dreadfu1
: My funds are slowly increasing. But, I shall not cash out until I reach one hundred. ...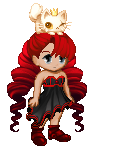 Th3Shaz
: I want to learn to dance, sew, make clothing, sing, run, and make money. ...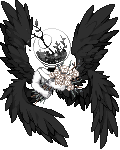 Geista
: 3 dreams, all kind of downers and not very positive at all.9 - 10 Hours SleepLittle to No Control1) I dreamed I was dying, slowly aching laying in bed ...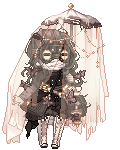 mothmallow
: show spoilerhide spoilerTOTAL MARKET VALUE 99,787p1 Ittan and Infatuated Momo 1,376p 1 We Hunger 7,815p 1 Rabbicadabra 4,649p 1 Chance is Nosy 13 ...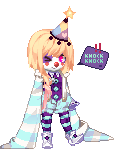 Coqo
: Ah yes...The beauty of being a clownIs even when you may seem crazy, you're still normalKeeps me sane, and makes people laugh and smileA win-win situ ...

Please sign in to view subscription service.