There was a day exactly the 29 Apr
there it happened...
Warrior Angel Freya logged out and went to bed....
she didn't know that this would happen!
She slept until monday, where she would go as usual in the subject informatic at school to gaia online....
she came in and saw here naked
eek
she almost cried
well....
she looked and her trades and saw a newbie who hacke dher the name is MaterialEmokid
...
her best friend WarriorAngelChii
helped her a little bit >_<
but then the most shocking happened
burning_eyes
(ultra)
eek
WarriorAngelChii got hacked TOO
this was the end of Warrior Angel Freya and WarriorAngelChii....
they thought!but they found hope on the button ''Report a hacking''
they reported the hacking and now they are waiting for the result of this....
will Warrior Angel Freya get her things back ( look at these links: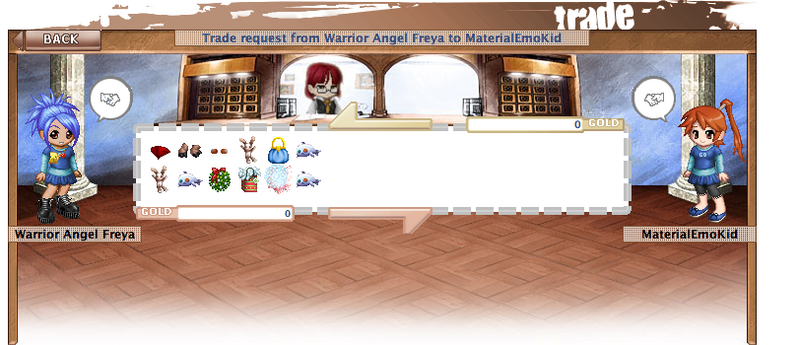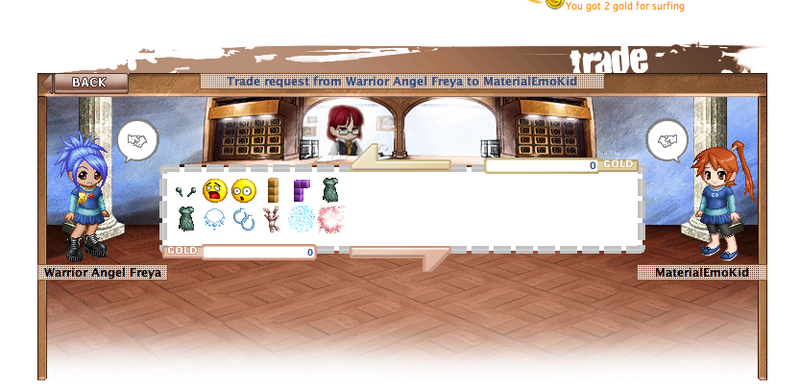 )?
and will WarriorAngelChii get her things back? (don't know what things are missing...)
WE WILL WAIT FOR THE RESULT...
stressed