-

Shop closed




Egg
This is Theif, my Seishou Doragon (Spirit Dragon). He's a very serious fellow, with a high sense of pride and honor. In fact, he can be downright stuck-up sometimes...



***



Secrets of the Amazon: FangRunners Shop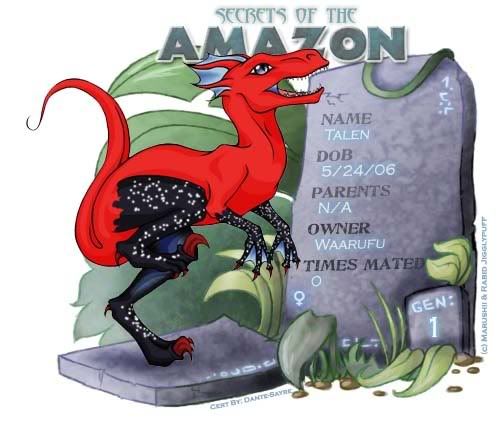 Egg | Child | Teen
And I finally caught a flatsale for a Fang Runner! And personally I think she's gorgeous!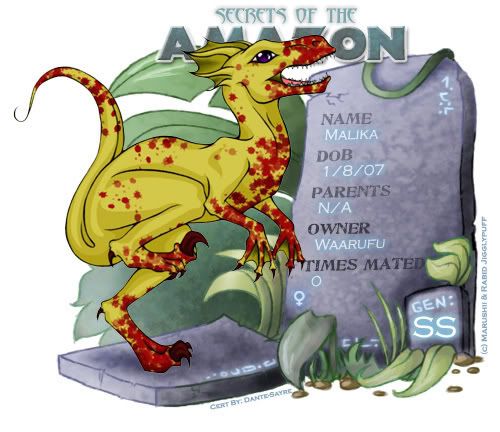 And this is another little girl, whom I purchased as an adult from the leftover SS stock through a flatsale. I'm very much in love with her!



***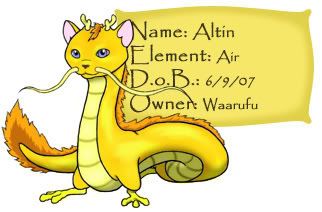 Bottled
This little one was won via a flaffle during Dragonfest, which was a multi-shop event! Now uncorked, Altin's beautiful!