It has been sometime since I have created a new journal entry, so here it is. Thought I would put up piccies of my lovely new puppy, Isis. I got her to be my new little companion and I just love her. She is my cuddle buddy at night XD <3.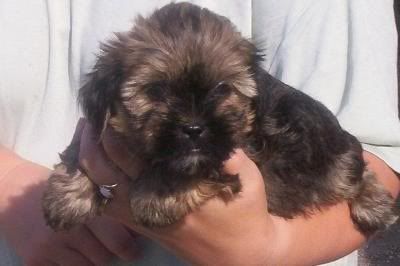 Think she was about 6-8 weeks when I got her. She is aborable!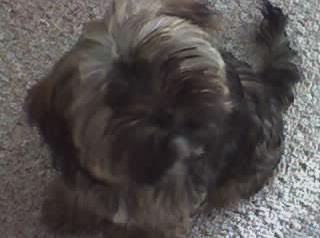 This is what she looks like today. Going on 5 months old now. Picture is crap cause I used my phone, but you can still see that she is still kawaii heart .