I keep using him for OC stuff, just wanted to compile all of the content I've posted about him so far.
Original post from Feb 2020 OC Runway Challenge:
I made this vampire boy initially for the
Fragile Dolls (2019-09-08 )
theme. He's based on a really pretty BJD I saw someone post on twitter that I wanted to try to re-create the look of in avatar form: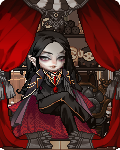 He uh...did not do very well in that theme despite being based on an actual doll
rofl
His next runway appearance was in the
Cluster Suck (2019-10-25)
theme with some adjustments to make his face a little more obviously vampy and to make the background a little more spooky but roughly the same outfit: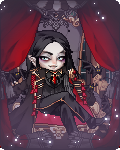 I forgot to check where he ended up but it was not a top 10 entry.
I also used these saved versions as wear-around avatars but these were not entered: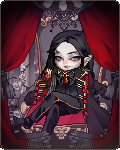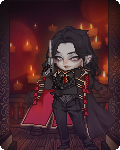 These versions are where his look got a little more solidified and I started reusing him as a base for other avatars. I wasn't really considering him an OC at this point, it was just a base look that I liked to recycle.
His next runway appearance was
Praise Be to My Master (2020-01-18 )
where he came in 3rd: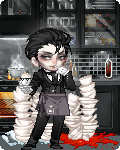 He's finally starting to maybe get a bit of a personality now? As a butler he is beautiful but completely worthless. I started with the previous saved look as the base here but updated his face a lot and gave him a new hairstyle.
February Entries:Return to the Regency (2020-02-07)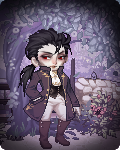 Younger and unscarred here, perhaps waiting for
his dinner
a clandestine meeting in the garden.
Gangster of Love (2020-02-19)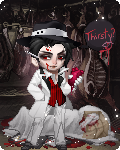 Being a hitman means you can eat on the job ;D
---
Various runway appearances, originally posted for Sept 2020 runway challenge: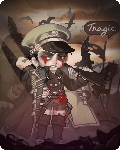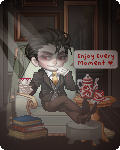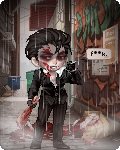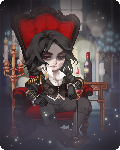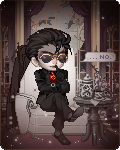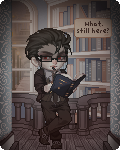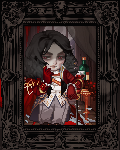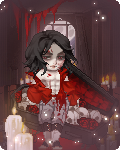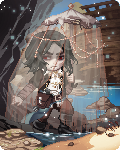 A few thoughts about his character & history and whatnot...
For anything with a modern-ish setting (20th c forward) he has short, slicked-back hair. He usually dresses stylishly, and prefers suits. I prefer vampire mythology that doesn't make sunlight a deadly weakness so he may be seen during the day but will probably have sunglasses, a hat, or some other means to shade himself, or it will be rainy/overcast or dawn/evening so as to not be in direct bright sunlight. Basically he is sensitive to sunlight but not going to burst into flames or anything.
Historical settings - longer hair, may be slicked back or may be loose. In the past he was more wild, hunting as he wished and gorging on blood. He also drinks a lot during this time so he was often drunk on wine, blood, or both. His persona is kind of a noble wastrel, money has never been an issue since it accumulates over his long lifespan -- I haven't decided how old he is but even in the 1700s-1800s he's lived longer than a mortal human. During this time he's still coming to terms with being essentially immortal and sinking into debauchery and excess is how he copes/avoids thinking about it.
His natural personality is gentle and clumsy -- if he wasn't a murderous vampire he would have been a sweet-natured person, perhaps raised a family and died happy and he deeply resents being denied this path. This creates an internal conflict where he mostly avoids violence, especially once he is much older, but has killed so much due to his own biological urges (having to feed on people) that he's indifferent to it now and can go from peaceful to murderous in a blink, especially if killing someone annoying is the quickest way to be left alone.