I don't even know how this happened, but I accepted his challenge, so I have to fight him now.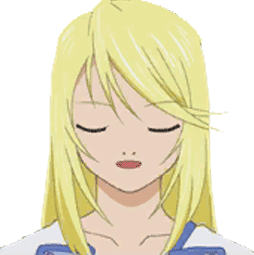 I see... This is quite a predicament, Genis.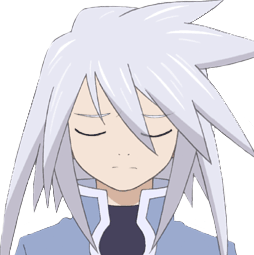 Tell me about it. I don't know what to do about that defense of his. Karen belted him with so many spells, but he just kept healing. His barrier is too strong.


It's not easy to deal with an opponent like that. I've dealt with a situation like this before though. There is a way to beat him.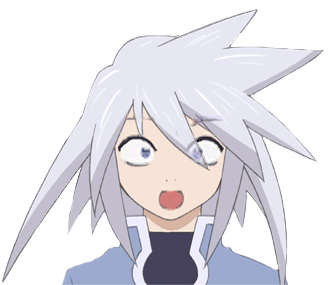 Really? If you've got advice I'd love to hear it!


You mentioned earlier that his offensive move is Absolute, correct? If he has an ice affinity, then he should be weak against fire spells. I don't think your Explosion will be enough to break his defense, but if you were to power up your Indignation Judgement a little and add a fire affinity to it, I'm sure you could break through. Then, all you would need to do is hit him with a few of your other powerful spells, and I'm sure you would win.

By doing that, I would basically be creating a new spell. That sounds really difficult...


It is, but I know you can do it, Genis. You're one of the strongest people I know, and I've met a lot of people the last 4,000 years.

Thanks, Mithos. That means a lot. Alright, here goes...


You're doing great. Now, put more mana into your kendama.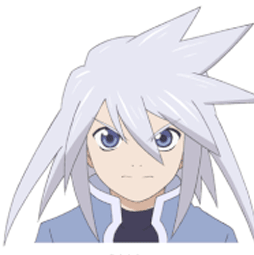 Alright, INFERNAL JUDGEMENT!!



You did it! That has a lot more power than your normal Indignation Judgement. You can beat him with this.

I couldn't have done it without you, Mithos. Thanks!


I'm happy to help. Now, go defeat Mighty, and be sure to tell me all about it next time we meet.

I will!


•

Reference:

Mithos's Advice



•

Mithos skit credit:

Click to View