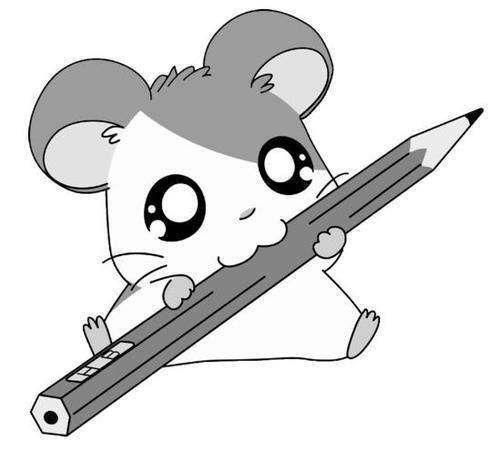 1]
My life started back on September 3Oth, 1997 of Tuesday at 2:45 PM; My location was the Sanno Hospital (The King Clinic) of Tokyo, Japan. I am the daughter of Robert Brent Price of West Virginia, and Jonette Sue Arsenault (pronounced: Ars-en-oh) of Louisiana. I was, then, later transferred to Woodlands, Texas. I am European-Asian, and I appear more american than that of my bloodline. From my mother's side of the family, I was birthed of a tribe in Celtic Viking. Of my father's side, I was birthed of early French-German(10th gen Great Grandfather)/ late Japanese (10th gen Great Grandmother). My family tree of both sides resides of opposite sides. Some where enemies of eachother, and others were friends. As I said, tribes.

2]
I was brought into the world with a fragile mind and heart. From ages of two-to-five, I was brought up in solitude due to my mental state of mind. During when I was two, my parents divorced and my mother gave birth to her seventh child, a girl named Samantha Winter Allison Green, where she soon got married to the father of the child ( I was six at the time Sam was born). At the fifth month of my second year alive, I was taken in by my grandparents and raised on a farm. Six, I was finally brought to a public school where I was monitored, but taught how to deal with crowds. To socialize; Furthermore, GaiaOnline.

3]
At the age of eight and two days before my birth day, I was almost struck by a drunk driver but fortunately not killed. It shocked me and I grew naive. Thus, I was removed from public school.. I lost my ability to speak.. I never had any friends.., and was considered a freak show by everyone of the town in which I lived in.

4]
In 2OO8, I re-discovered of GaiaOnline, after years of patience. It was an addiction that helped me socialize, hence my ability to speak today. My friends helped me discover that from I would have mood swings. My true personality: I'm timid, naive, and honest. I do not know of other words to describe myself. But from previous times, I've appeared outgoing and down to earth, I suppose. By eleven, I discovered myself to be more useful than useless. I, also, began to watch PewDiePie; Uncle Felix, as I call him. I was one of the original 3OO bros.


5] Thirteen, I found an attraction to girls and carried out that lust for my own gender until I fourteen. Became a cheerleader, and learned how to dance. A year later, I met a boy named Brandon van Loveren
[Rigardo]
, and realized that men weren't as bad as I thought. We attempted engagement, all the way to 2OI3. I was happy. He wasn't. My mind confused him too much, and he couldn't handle it.. So he walked out of my life. I felt alone. I cried out for him. No answer. I was alone, even from the beginning. It hurt..

It, honestly, didn't surprise me that he left . . .
My Gaia family split. I found myself even more empty from the thought. Times were, and are harsh. Rough. Hard for me to comprehend . . That I've learned to expect to be alone in life..
The world grew dark . . I felt like a porcelain doll. Stuck in the past, with memories that just kept seeming to fade away . . I lost touch with reality . .

In that time,
Logan Sauls
[Yori Nero]
had introduced me to
Thorin Atkinson
[TheCarnivorousBastard]
, and the two of us became best friends in February of 2OI3. We began talking in March, and grew close. In July, I woke up to reality . .

I
am
his
betrothed . . ~

Here I am, today.. ~
If you want further details.. Ask me.