And here are most of the rest of the avatars I've made lately (in no particular order)
I really liked the rose theme of this one.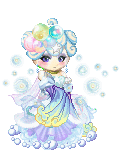 This one got some really mixed reviews, but I still like it.
Not a nurse you want "fixing" you up.
I added leaf wings to this when they came out, but didn't end up saving a pic with them equipped.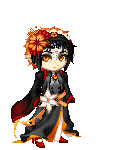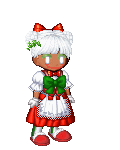 My adorable gingerbread girl avatar for xmas.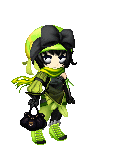 I still want to do a bit more with this one at some point.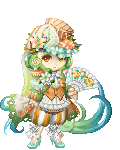 One of the avatars I'm most proud of.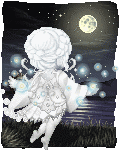 I don't do backwards avatars often, and I'm happy how this turned out.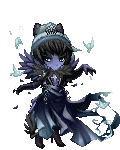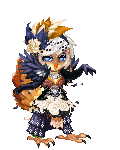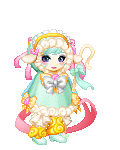 I wanted to add mimpi sheep to this and do a bit more with it, but couldn't afford it.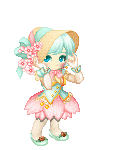 I love this hat and arms combo!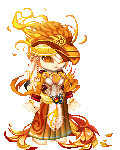 It took several tries to get this one right.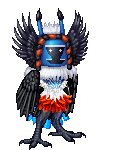 I won a small contest with this avatar. I was proud.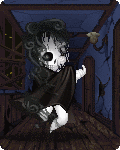 I love how creepy this turned out.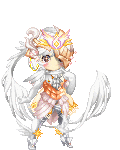 I got so lucky with how the helmet clipped the hair here.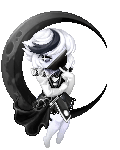 I'm pretty proud of this one. It's fairly simple, but turned out nicely.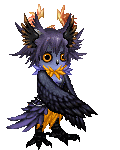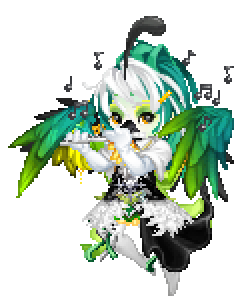 (I'm not sure why I saved a large pic of this one, rather than normal size)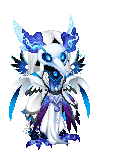 A redo of a classic of mine. I'm not terribly happy with the face.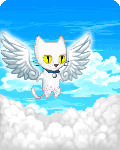 This had the animated halo with it, but the halo only showed up when animated, and not when still.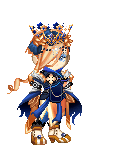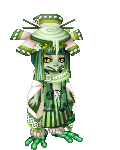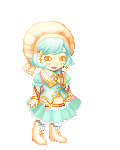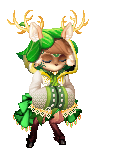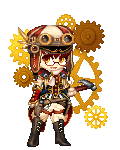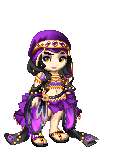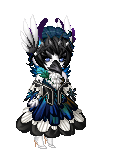 I liked the outfit of this, but wasn't 100% happy with the face.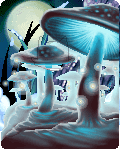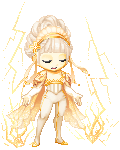 Believe it or not, this avatar is actually female. I'm pretty happy with it, too.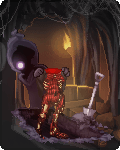 I loved this one. I'll have to go back and see if I can find the little story I wrote for it.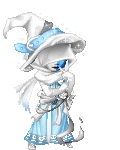 I love this head layering.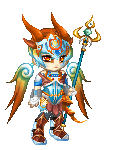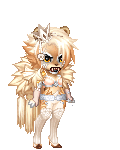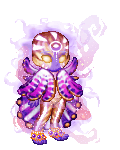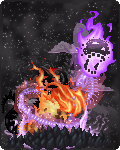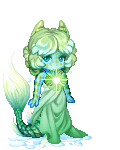 It was so fun to give people rates as Granny.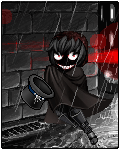 Fleeing the scene! The hidden pose that turns the lights blue when facing the other way really ruined this avatar for me.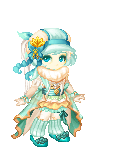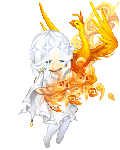 The healer's summoning. I barely spent any time wearing this, though I do like it.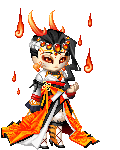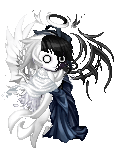 This one was challenging to do a split for, because most good half side black items are for the other side of your avatar.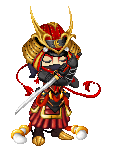 Another one that's female but doesn't look it.