I've been neglecting my journal horribly. So I'm gonna do a big avatar dump. I'm gonna start with the last few male avatars I made.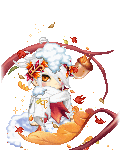 I loved this mix between autumn and winter.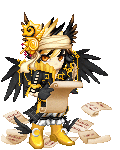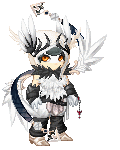 Good shape here.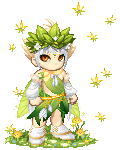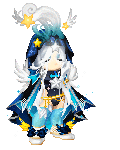 I ended up swapping this one to be a female avatar, but for some reason just saved a pic as male.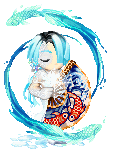 I loved the theme of this, but feel it coulda turned out a bit better.