First allow me to introduce you to MAGGIE_CHI:
MAGGIE_CHI was first introduced to the Online Network through this
website
about four years ago.
Her name was created out of a random moment when the creator's sister was watching television.
As if done by fate the creator gave a glimpse to the television and the first thing that she spotted was no other but...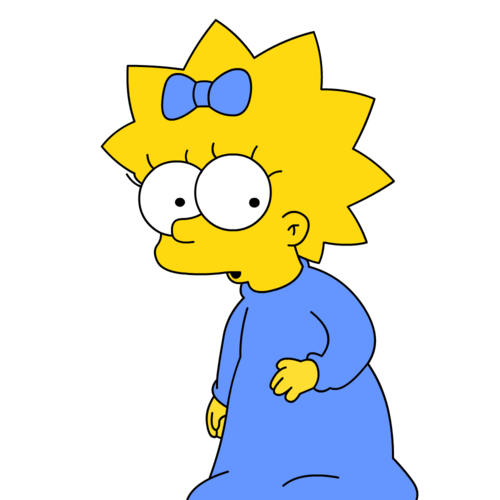 This was when her initial name was created.
Knowing that there were too many Maggies in the world, the creator decided to add something else at the
user name
.
She tried to remember something
unusual
, but nothing would come out of her mind. That was when she decides to use the name of her favorite and very first anime she was introduced by her sister...
Unfortunately, she did not knew how to write the name correctly and MAGGIE_CHI was created with one ' i '.
By the time the creator wanted to correct her user name, people had already welcomed and received MAGGIE_CHI the way she was.
That's how MAGGIE_CHI was born.
Not only she has a life of her own, but she has lived much more than what the creator has lived. Thanks to the user the creator can now be free and become an idol to others. Not only did she gained friends for life but as well followers at all kinds of websites.
MAGGIE_CHI has lived, loved, hated, and lied.
She overcame obstacles. And because of that, now
Mariela
can and
will
always smile to and for others.