Life is busy, as usual, but I've got a small avatar update today.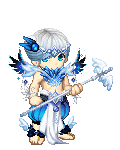 It's been a while since I've done a bird avatar, and I'm very pleased with this one. I especially like the wing effect I was able to create by layering 3 items.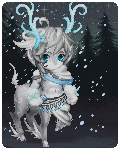 I'm very fond of this one. Deer hang out in my backyard, and they inspired this.
Acrocat. It was nice to use a bunch of newly released items all at once in this avatar, especially since none of them were very expensive.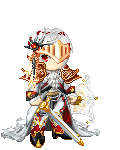 Another knight. I like my
blue and yellow one
in my previous entry better still, but this makes a nice, more wicked looking counterpart.