Hey guys! I'm going to be offering breedables lineart for rl $$, so contact me @ <b>leicomm@gmx.com</b> to work out prices and such for whatever you'd like!

So first, some examples! Click for full size image. (:





I have done numerous other sets! If you'd like to see the shops, here is the shop for the asiany dragons: Dajha. I did all of the graphics and formatting and everything.

More recent work includes the chibi lions, Only In Kenya. Again, did all the graphics, cert, everything.

I can do cell or soft shading, work in a variety of styles, and make big, easy-to-color templates with grouped layers. I can then create a set of graphics made to match the lineart and the theme of the shop that you are working towards.

I can also be commissioned to do a cert. I made the certs for The Teashop and many other shops.

I can also just do templating. My usual style is a soft, painterly sort of style with glossy shine, as seen here: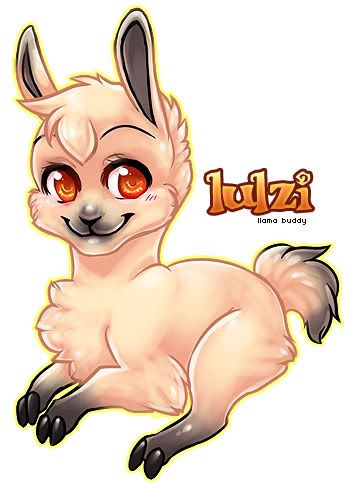 However I can also do cell shading or attempt other styles of shading if you would prefer.

Here is my DA:
http://bricu.deviantart.com/

Please contact me if you'd like me to make you some breedable lineart! C: IF you send me an email, please also send me a PM here so I know to look!