I need a while to get things right,
To whip the tears that are covering my sight.
I need a while to find my home,
Yes, a place where I belong...

Hello and welcome to my first journal entry. I know that the poem isn't anything special,
but this is the first I could think of. I wanted to make at least my first journal entry a bit interesting.
Let's start with some updates:
I haven't been on for 2 years. So if my avatar still looks a bit newbie like, I don't care.
And I have ordered some art lately, here is one that I like as an current avatar art: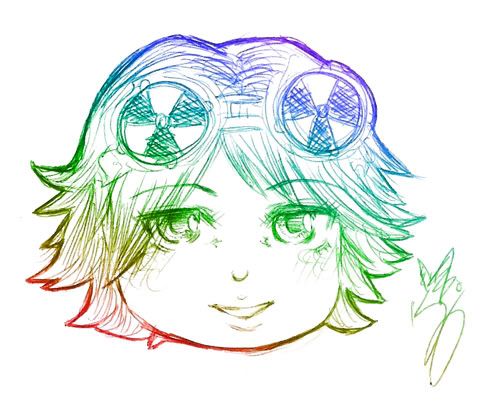 made by: K to the Tizzle

I am still questing for some art. But I mostly like freebies (I also like to tip them if they are any good).
If there was something like a poem shop, I would be its regular. If you write some pretty poems, just
PM them, and I might put them in my journal, with a credit on the bottom of my post. If there is no credit but there is a poem, than I probably wrote it...
I would just like to see you smile,
Because It's been a while.
And for you, I would walk more than a mile...