Look at mah crazy sisters!
KyuMa, 16. (Japanese is Mizuki)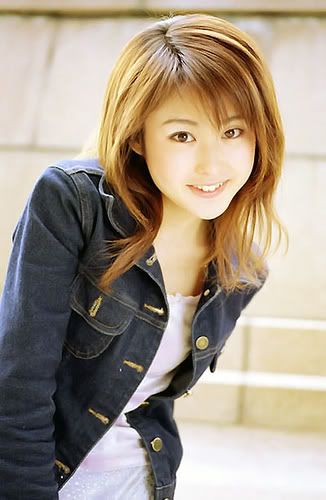 JyuDo, 18. (Japanese is Kyoko)
JunKi, 15 ( Japanese is Mailee)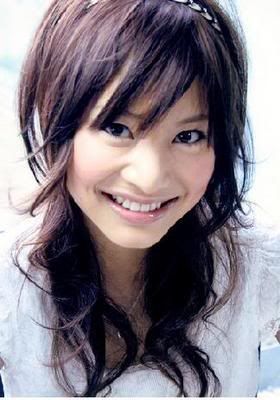 and my youngest sister LaiJi, 12 ( Japanese is Jasikah)
I love them all with all of my heart.
And look my 18 yr old sisters boyfriend!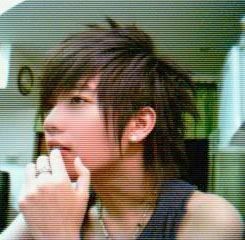 Hes awesome. Brings me Pocky whenever he comes over to our house.
SISTER PHOTO!
I'm the one with the long hair and black shirt. Order (left to right)
LaiJi, Me, JunKi, and JyuDo. KyuMa was taking the picture. I kno we look so young. This was taken in...JAPAN BABY!
JunKi is dating Junsu. Look at him! He's adorable isn't he. He's like a hyper 2 yr old. Thats why hes so freaking awesome and funny! He has a baby face!
He spills his cute side once in a while.