HES DONE HES DONE HES DONE!!
LOOK LOOK LOOK LOOK!!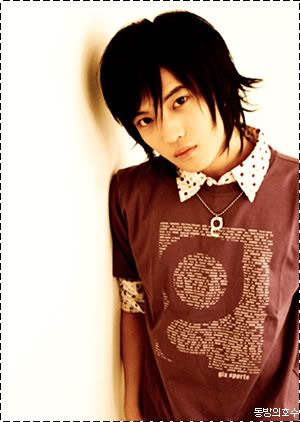 @_@ Aww.
=]
Now for the video.
But b4 that look. It's him in Hamtaro pajamas. This was this morning.
Mmkay.Time for the video.

*whispers* It's his weakness....lemon lollipops.
Mkay he fell asleep again.
So...I got rid of my pink hair. It's now black with red highlights.
My best friends...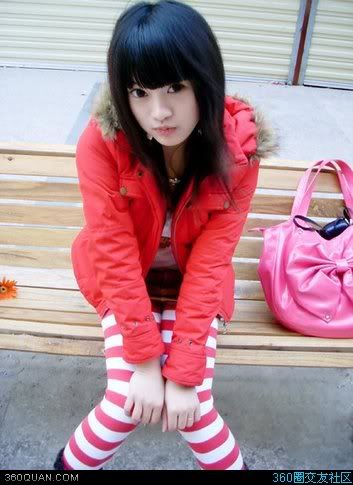 Oh yeah! Changmin and Yoochun got married to my friends! These are the girls.
Changmin's wife.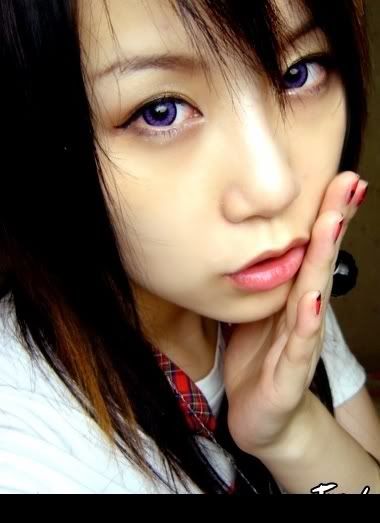 That's Yoochun's wife.
Well BYE!