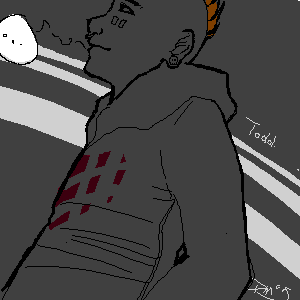 heart One of my newest characters Todd.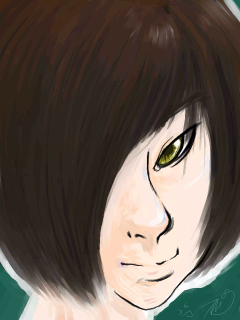 heart Trying out Shi-Painter again.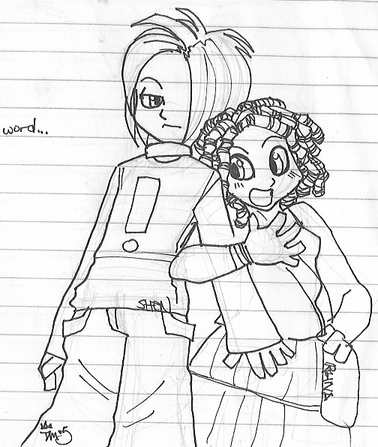 heart Shen and Reirei biggrin Im still working on shens new look and this was ment to look silly XD

heart

Cari's

character Cookie Was goingto be a birtday gift but it's really late. xd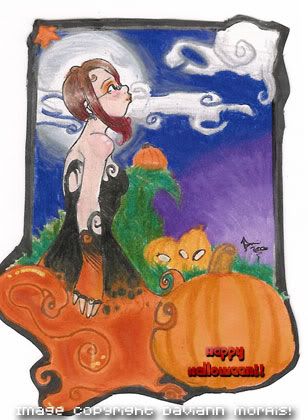 heart Two R E A L LY old drawings on from last year, Halloween and the other wa dont last year as well (Drawin in Artfu!Oekaki and colored in OC 1.1). The called the 2nd one RikkuXAurons child XD So weird. blaugh
heart I really need some tips on this image.