I took all of these from my sketch book
biggrin
My most recent one acutally, everything is mostly from earlier in the summer after May.
Crtique and Comments Welcome!!
biggrin
heart
heart
-Divi
oo
Jaszmin, was going to be used as a profile image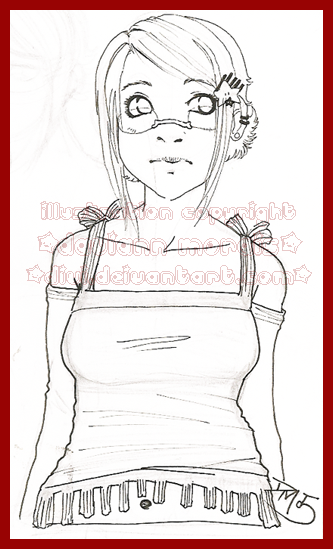 oo
Just a girl a drew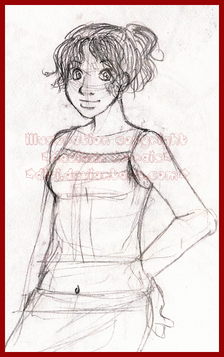 oo
Reina (reirei) and Shen x3 They look so old in this x_x ewww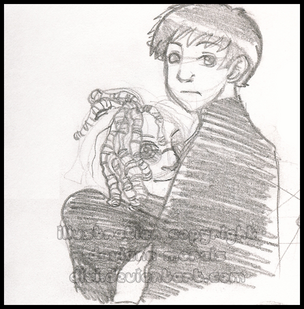 oo
<3 <3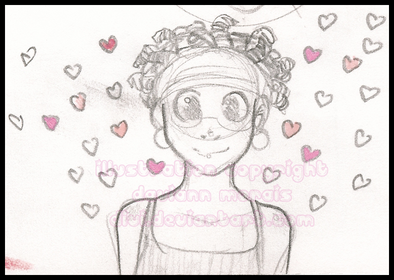 oo
This is acutally a lot bigger. x_x I didnt realize i made it so small untill know
A few people who saw it said they like it..( I dunno why??!)
I pretty much drew a nice sketch and threw some marker over it , the markers were faded and a made a mistake. So i tryed using white out (never agian D
smile
to cover it.
But the white-out was messy and dripped on a bad spot so i just got fustrated and decided to put little white out brush marks everywhere. So it wouldnt look so bad. *sigh*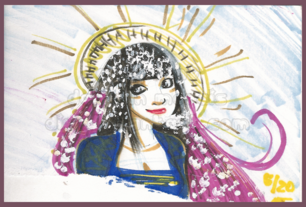 oo
Jaszmin agian x_x everything is so off about this image. I just may go back and fix it later.
Her head looks so small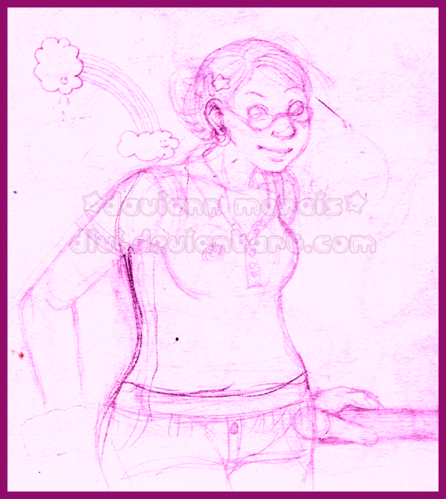 oo
Reirei. i KNOW somethings wrong here! I think her head is eiher to small or her neck isnt long enough or something. Really would love it if i could get some advice on how to fix it from anyone.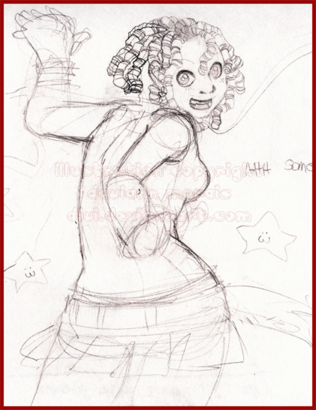 oo
Zombie kILLAH D:
oo