I know, I'd be better off just drawn, or animated (-_-) by someone else.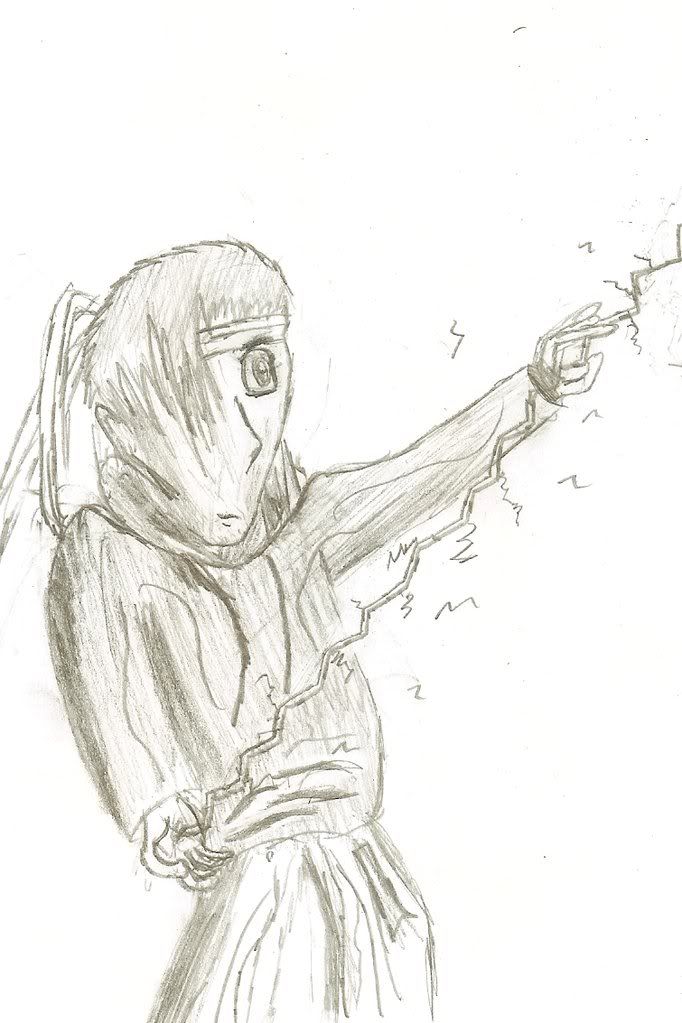 (Chris, Ethereal Cross Series.)



Sadly, I don't have a downsizer for this scanner, because it sucks. I'll get the module soon enough, as well as a color scheme! Someday, I might actually be able to animate my characters. ><;; The closest thing I have up to date is Paint... As soon as I update all of my characters, I'll show them to you eager folks out there...

Well...
I came back to this page to add somethin' a bit special to me...
Somethin' important to the main focus of the storyline...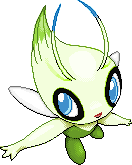 (Celebi, Pokemon Series...?)

What does Celebi have to do with the main character?
Oho, you'll see... Just wait...>=]