Characters from the first few chapters.
the guy who wrote the book is this guy: chrisloveskelly@juno.com
send him an email if you want a copy of his book. it's a very good book. just say that yur a friend of mine and he'll send you a free copy. hopefully. XD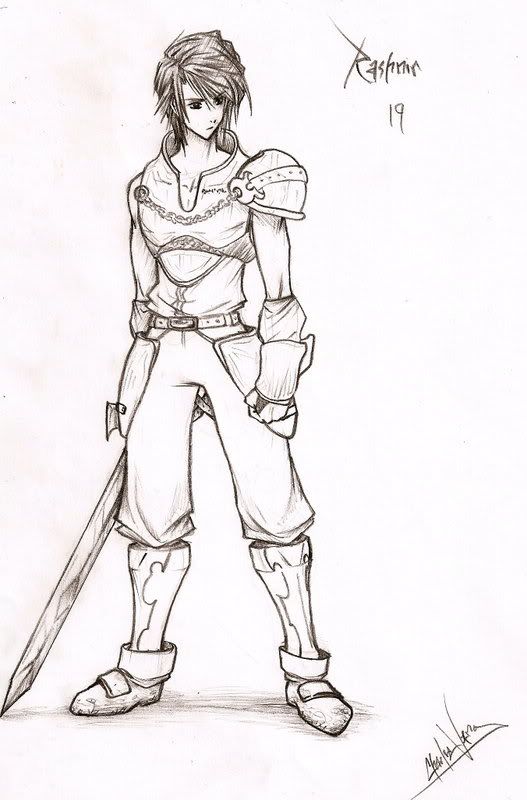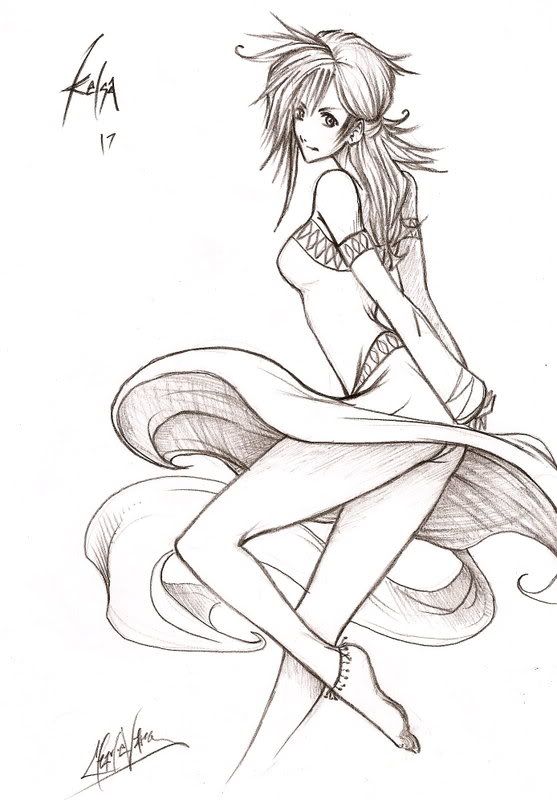 If you guys want to order a book from him then just go to his website and email him. He'll probably just send it to you if you give him your address and saying that your a friend of mine. xD The book is really good. I'm only a few chapters into it but it is really good so far. Now once I'm done reading it I have to make it into a comic. xDDD good luck to myself. lawlz I'll need it.