Okay so this weekend compromised of one thing and one thing only....I-Con!
I-con is a big convention for those interested in Sci-fi, technology, Anime and the sort. I went for my first year this year and by golly it was a really fun experience getting to know new people. I brought my camera with me and took pics that I saw to be worthy.
But yeah here are some pics to show you the experience and the new people I met.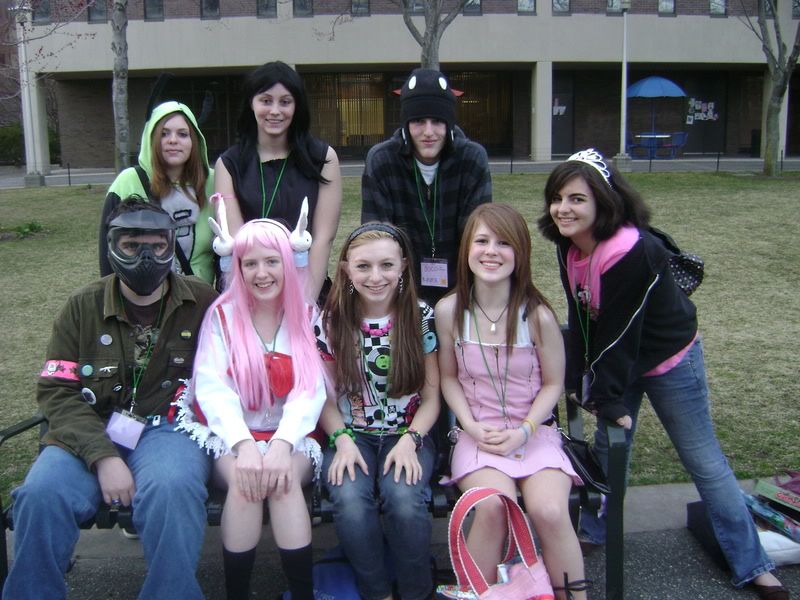 Amazing people I met! They are super cool!
Dr. Venture and I we are awesome!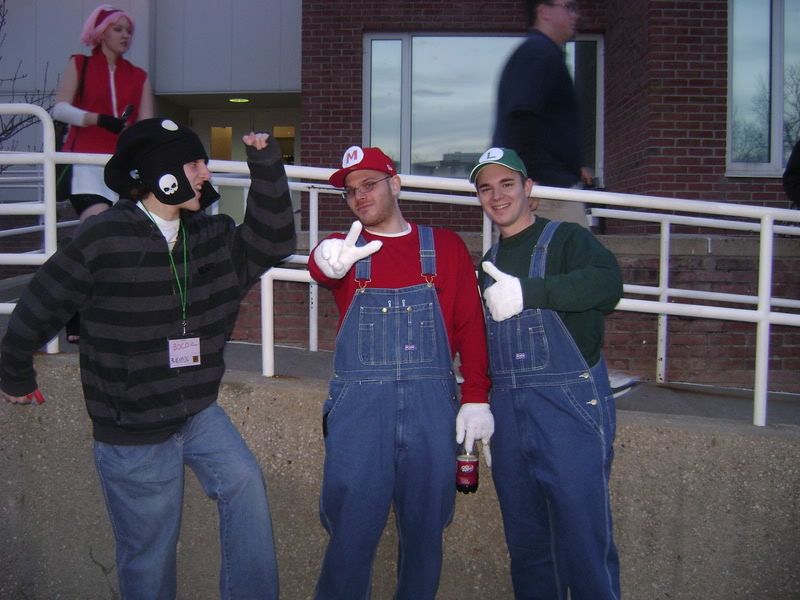 Itsa Me SUPER BOCO!
More pics of my epic adventure!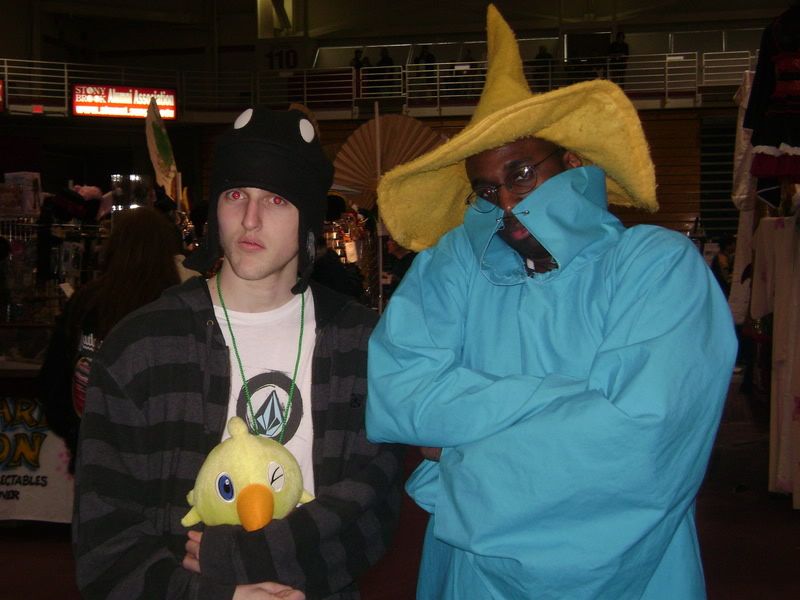 A black mage as joined my party!
I am preparing a spell to use on this Red Mage.
Is the coast clear?