So over the last few years of parading around as a WG superheroine...I get some mighty fabulous signs! Here is a collection of the signs I get from my buddies! I'ma have to warn you though....my friends are EXTREMELY sexy. I am not responsible for any nosebleeds.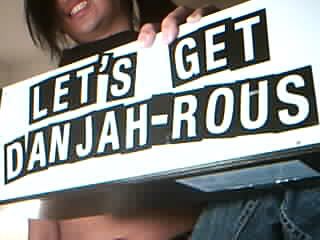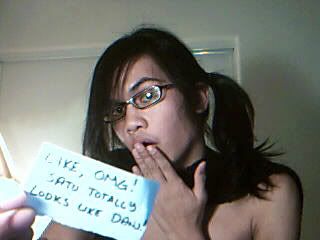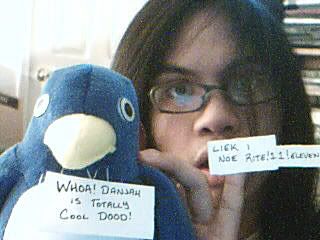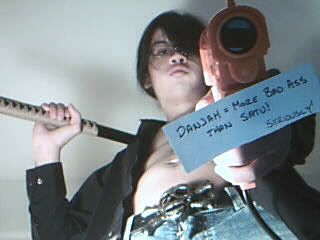 SEE WHAT I MEAN? These smokin' hot signs were given to me by Saturday Mournings who clearly &&& Danjah. For SURE. Gyah! Satu-darling is the bezz--I friggin adore him. ;___;
heart
Seriously. I debated making a Satu journal because I've got so much art and signs to and from him! xD :Heart:
heart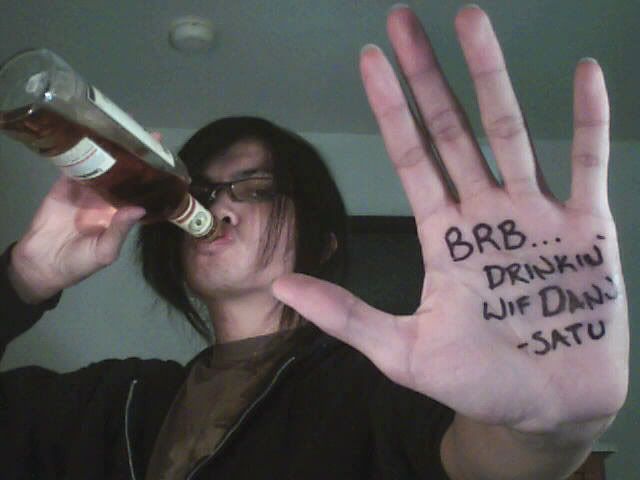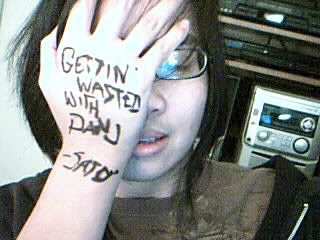 When Satu-darling isn't making sexy signs on paper, he's makin' em on skin. Thats right! These signs were a result of one of the most memorable nights ever where we timed doing shots and making signs together one night. Incredibly dorky---Incredibly Awesome.
heart

ELLE AU ELLE~! Skaboss makes the bezz signs! xD They're so friggin great! <3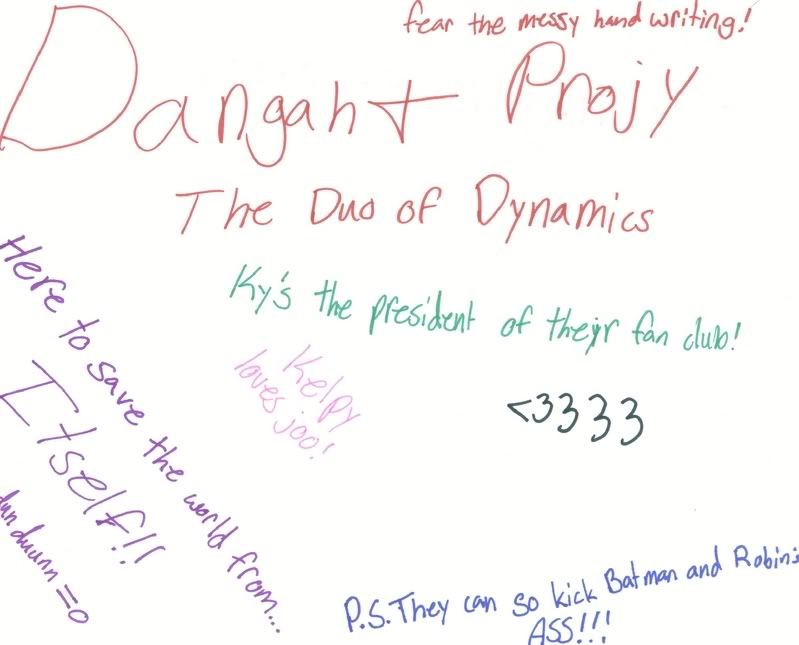 OMG A SIGN! This was done by Passionfruit or Loveletters to Nobody or...umm wait what does she go by nowadays? xD
heart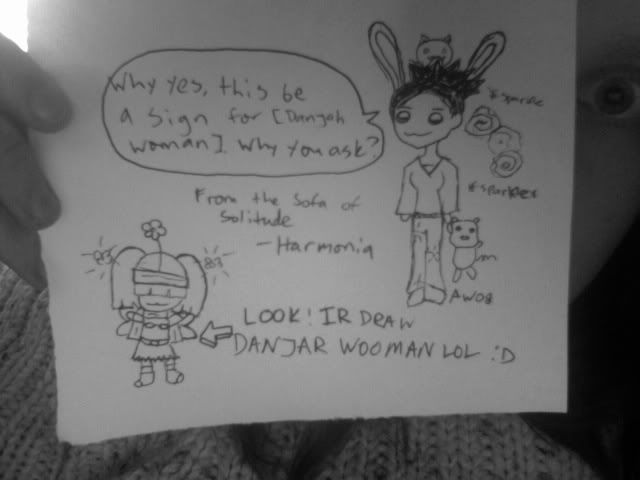 OH WOWEE! It's a sign/drawing by Harmonia! She's the creator of Statements and is one saucy woman! Whether she's kicking the asses of rule-breakers or hanging out with Kawaii Gordon Freeman---she's ALWAYS a barrel of awesome! &33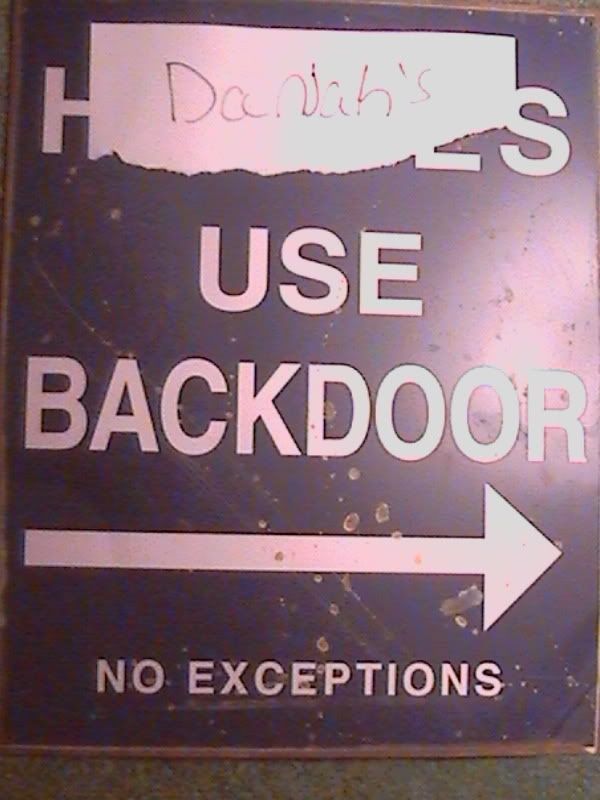 BAHAHAHAHAHAHAAH! Omg! My Gaian lil' sistah, Amelia Antipatica made this sign for me! It cracks my s**t up! SRSLY.
rofl
heart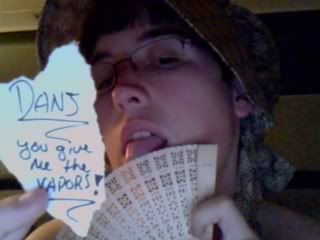 Oooh la la! Tres sexy! This sexy sign was giving to me by, the one, the only, Primordial Nothing. This fella is hot stuff I tell you....I wish I was that fan he's holding. O 3O &3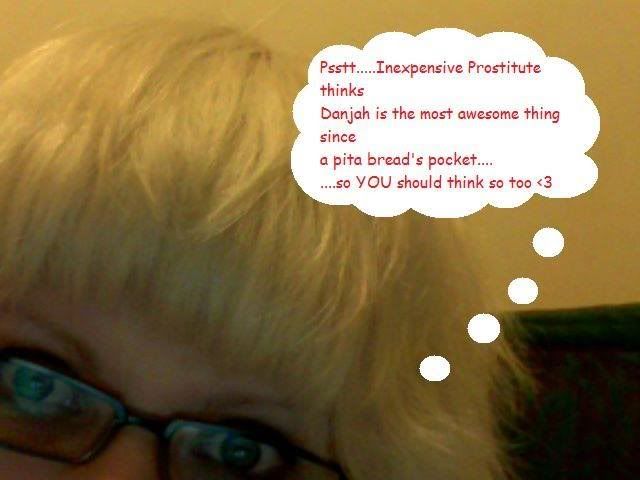 Oh god YES! It's a sign by the so lovely Pegsi-pie, Also known as Inexpensive Prostitute or Alien Orgasm. You better believe she's as sexy and saucy as her usernames! H'oi! She's just all around hot stuff! @ w @
heart
heart
heart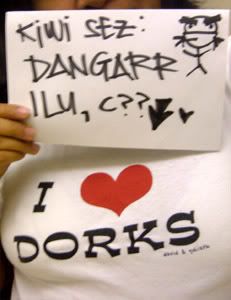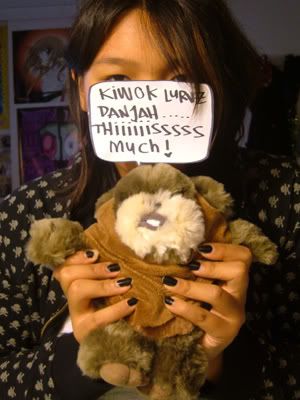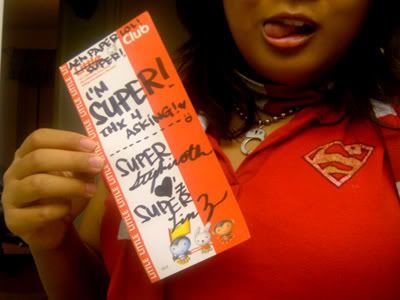 H'oh shi--signs from Kiwi Sebastion! I LAHVE HER SO MUCHES! Dude, she's like one of the sexiest and bestest internets a girl could have! I adore her muches! Dx
heart
heart
heart
heart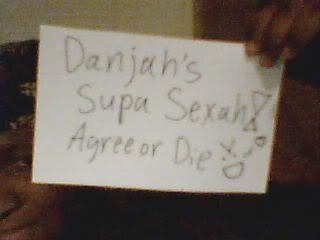 YAY! A sign from Gin-dahling! He's serious awsomeness! He's quite the charming devil himself! I freakin love em!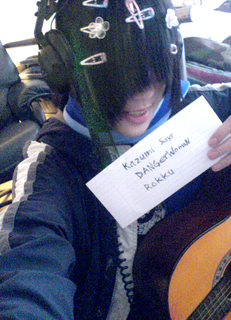 And last but not least, a sign from Kaz-dahling! He's the prettiest Uke I know! ;D &3