I no-no who it's from? O.o


Yay! I finally read the cert right! Thank you ELF! *pounces*



Awww, I so totally wasn't expecting this. Thank you, Sirenz. *hug*




*dances* I got one of these cute deer! Thank you Kit!!!




Rappy loves me!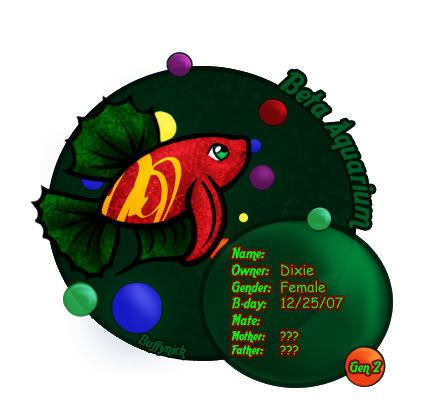 Thank you XxSky!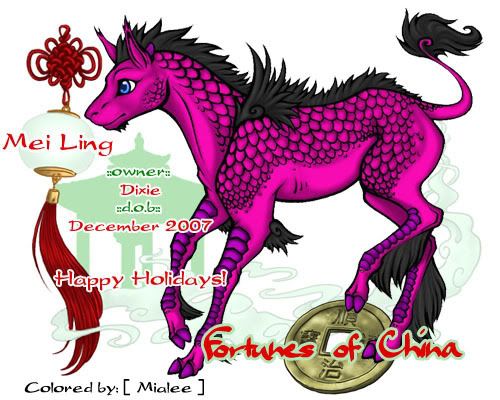 *squees* Mialee colored a giftu just for me!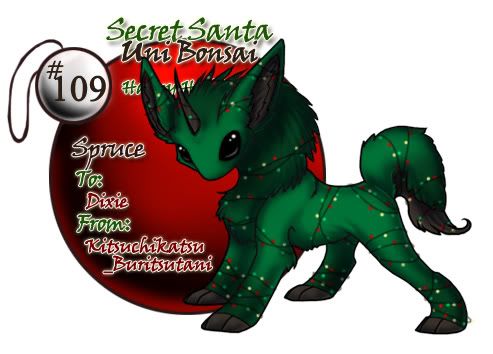 Kit loves me!



*pokes at the initials* I think this is from Star...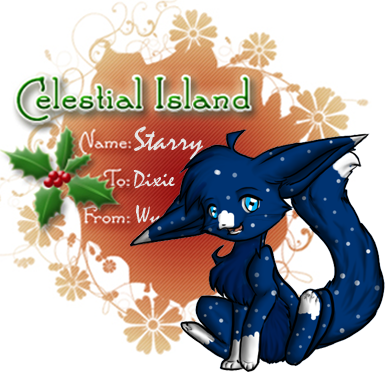 Thank you Wyntre! *hug*



OMG, another from Wyntre. It's a plushie!! *dies*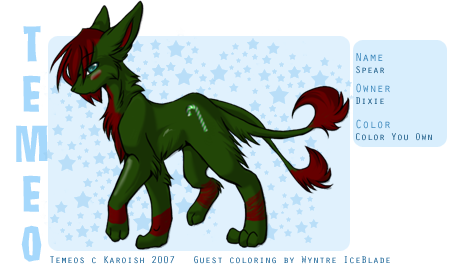 And -another- one from Wyntre! *grins*




Hehe, CC loves me!