I'm thinking about starting a new manga.

A HETERO manga. o_O; Go Rakaleroth.

It'd be set in Feudal Japan, and...


CharacterA.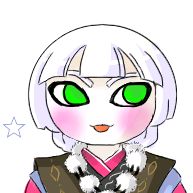 This is the main character. Yes, her makeup is frightening.

[more reference images]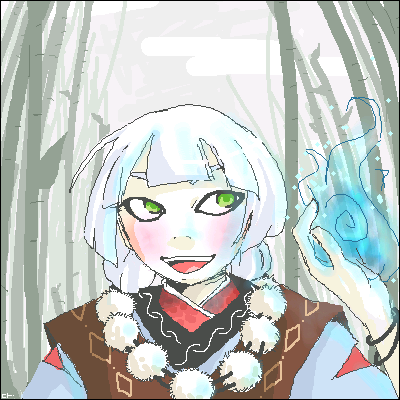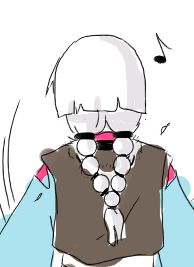 (several references used for clothing)


If you haven't noticed, she's dressed as a young monk. Of course, she can't be a monk, as she's female, so she obviously cross-dresses. She's from the spirit world, and many of her monk peers accuse her of being such. However, the officials brush it off as silly supersition. She is in fact a shinigami (not with a scythe and all of that -- she's more a guide for the souls of the dead). Her body is about thirteen years old.

In her spare time, she seduces women just for kicks while disguised as a monk. This is the only way you can say she has any sort of sexuality; other than that, she is generally asexual. Eh..she also hangs around on Earth rather than doing her work as much as she should because she's just too mischevious for the delicate inner workings of the spirit world business.

Unfortunately...she's not yet named... I need a Japanese name that's neutral.


CharacterB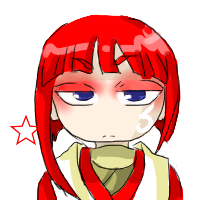 The second main character of this comic is ...also nameless!

[more reference images...]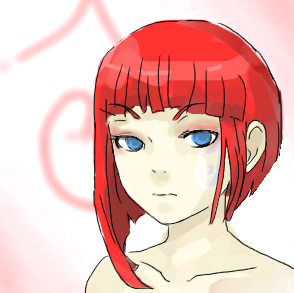 He's not of the spirit world, but he is a human with the ability to successfully see the true guise of the paranormal. Not that it affects him. He's hard to read, but shows feelings for CharacterA, who he thinks is actually male. Yes, that would make him gay. But, he doesn't know CharacterA is actually a female. >> Nor that she's allegedly a lesbian. Everytime she turns him down, he figures it's because she's a straight male.

He is fifteen years old, stoic, gentle, and loyal. Fwa. He wishes to become friends with CharacterA, and eventually meddle in enough to become something more. Of course, that would mean he might eventually stumble upon her secret~

< / end rant >

Hoo. It's late...

Good night.