蟻が恐竜に勝てると思ったのか?

Well, people don't draw me very often, but when they do, I'm gonna put the art here. Draw me, please? I like Avatar art. heart

By Kilehye:




By Kiyoshiko: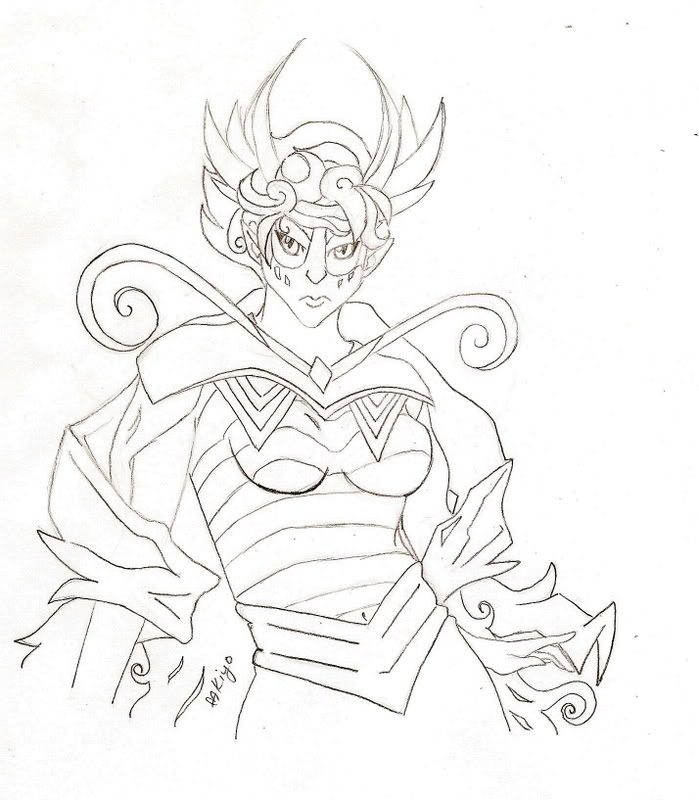 By cute_horror:




By UnlimitedFalling:





By....er....I can't read the signature, & I forgot. I fail. gonk





By Kiruanna:





By......someone who has a very small signature. @_@0





By Sephoria:




By Kalisona:





By Kumugaro:






Thanks for the art, everyone!

- フリーザ様