me 'n my dad
i am a daddy's girl. we fight and sometimes we don't get along but love him a lot.
dont look at me
its not very often but sometimes i can be really shy. especially around people i don't know or i really like.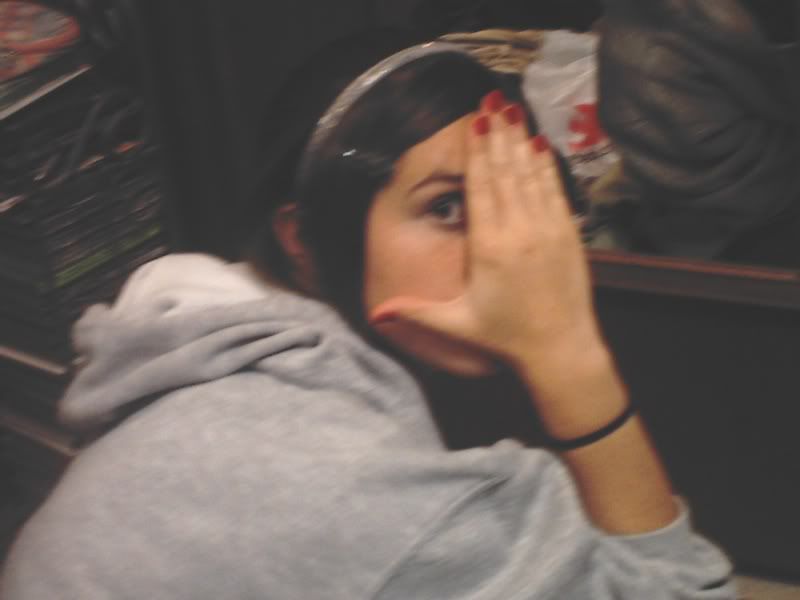 new hair cut.
i get my hair cut A LOT!! i get bored so i have to change it atleast once a month this is the latest one.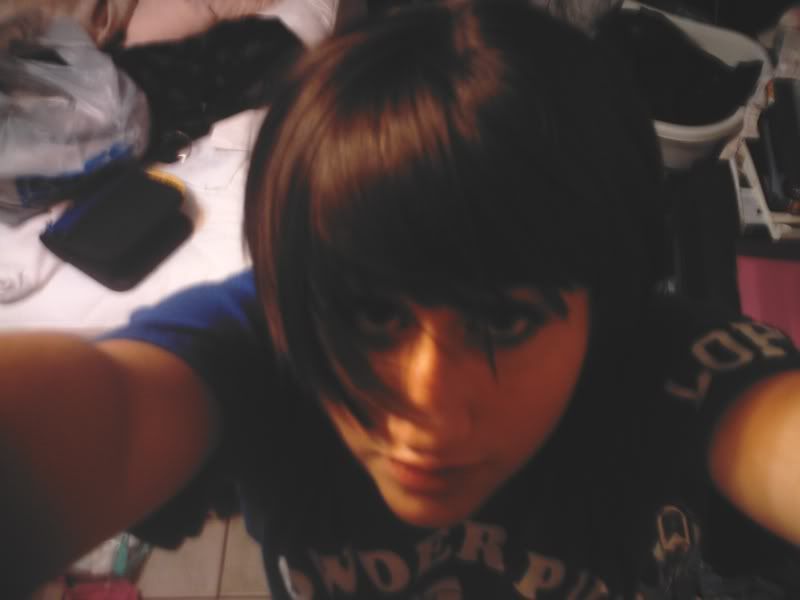 me and my friends with our sand castle.
these are my two best friends. ignore the kid in the background. he's a dork.
chips
i LOVE chips. especially those kind.
i got sunburned.
as you can probably see. i am WHITE. lol. i don't tan at all. i burn to a crisp. but don't mistake me for your average white girl i am a full blood colombian. i just don't look it.
i believe you can read a person through their eyes. let me know what you think my eyes tell you.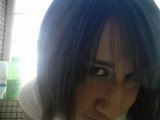 i got glasses recently. i don't really like them but i can make it work.
lol i thought this one looked really creepy. but i don't really like creepy things. i'd rather laugh at something than be scared of it.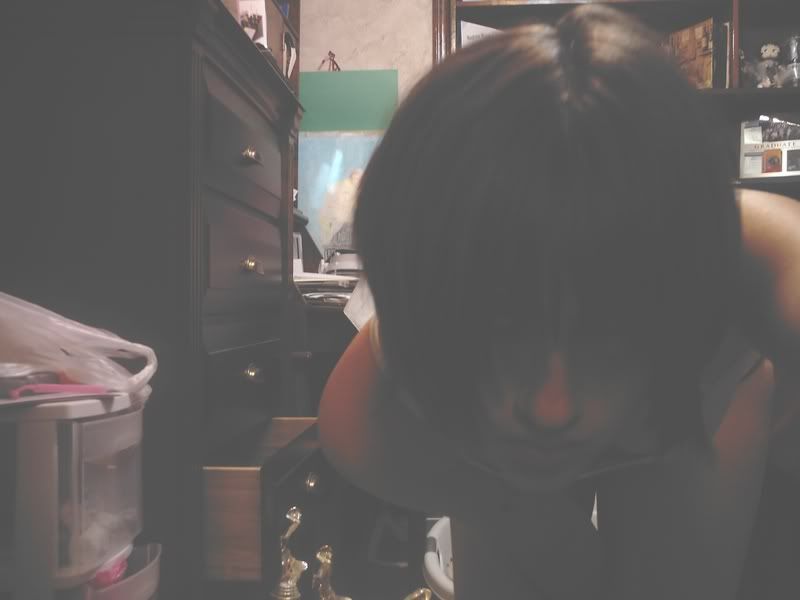 my hair is really short so when i put it up it looks like a stub. some of my friends call me Tonto.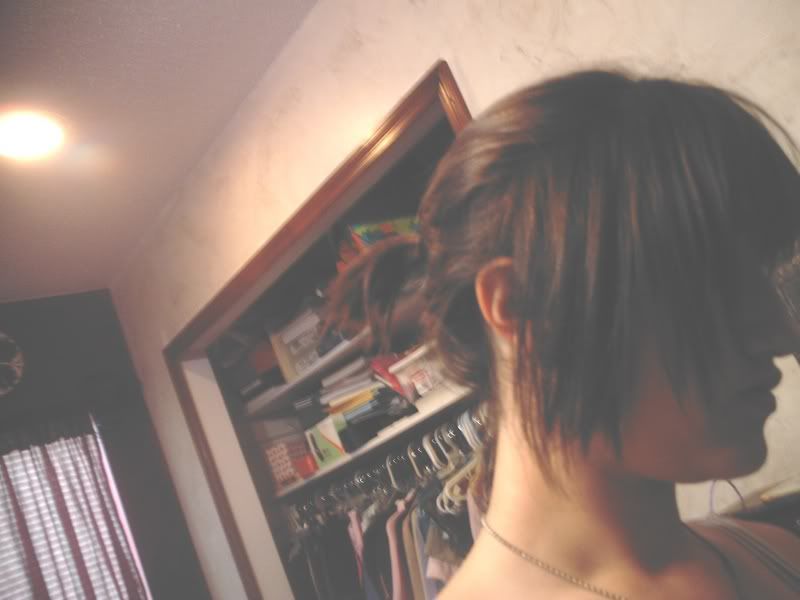 i taste good.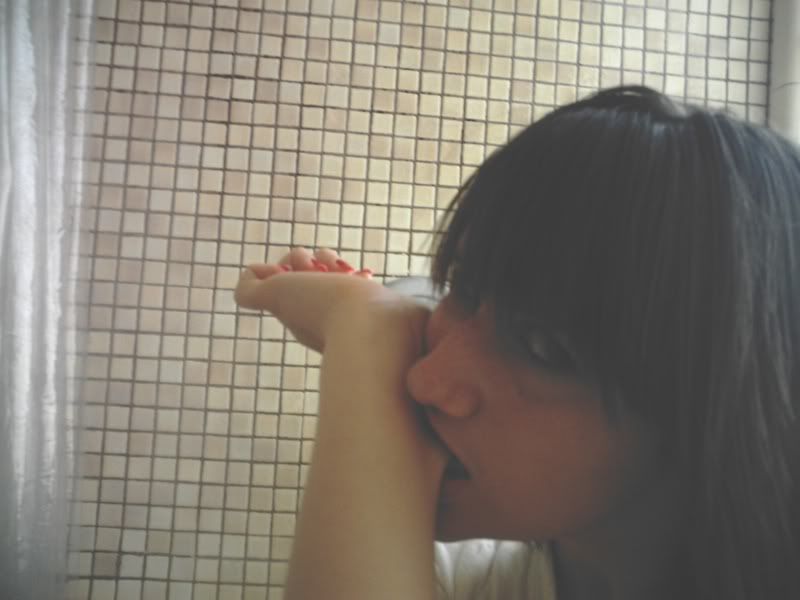 i don't know why but i really like this pic.