Loading the most recent posts...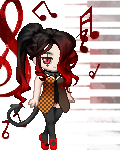 Shazzyballs
: This Memorial day weekend, I plan on deep cleaning the house. Why? From bordem and because this house needs it. I am just in a cleaning mood. ...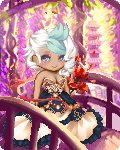 Mitsuzuke
: Its been years or months question since I played this game and I almost forgot how much fun I had when I am in Gaia. heart It all started with zOMG ...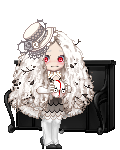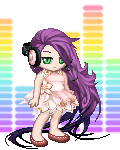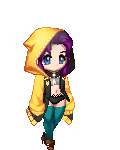 NikoMikoSama
: $40.10FINALLY! But I won't make it up to $70 by the end of the month. Oh poo. ...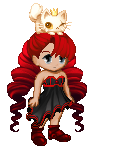 Th3Shaz
: Yeah, I gave up. I can only do little by little. ...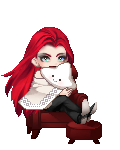 ValentineLovesHermes
: As one cycles through one's fertility cycle, one goes through emotional changes that cause frienemy relations.When your estrogen or testosterone is h ...

Please sign in to view subscription service.