Loading the most recent posts...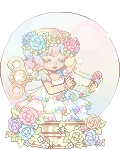 AnimeZarah
: its 4am what am i doing with my life... ...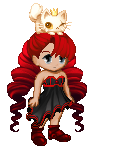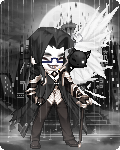 Zephyr Wormwood
: imma make a necro... Imma make a evil necro.... If only you could hear me singing hahahaha ...
NoteWorthyNerd
: burning_eyes shattered teeth, conjoined roots, a year of fighting American insurance logistics. All accumulate today with oral surgery. ...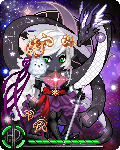 Jelly-lover
: Chapter 8 Vilkas hadn't slept for long, waking up only some hours later. He glances down, his mate still save in his arms as he takes a deep breath. ...

Please sign in to view subscription service.