Loading the most recent posts...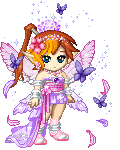 DSDragon star
: I wish they would fix the problems with Fashion fray . crying ...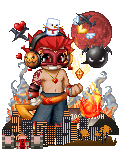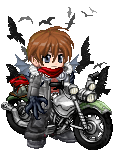 bayani_dark0
: *Full Name *-Corporal Saint Walker*Sex *- Male*Race *- I'm a firbolg*Age *- I'm old, around 359 years old. *History *- I was abandon by my firbolg c ...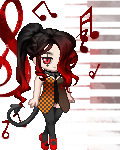 Shazzyballs
: So, the day starts out below freezing/ Yay? ...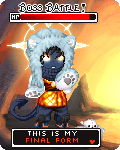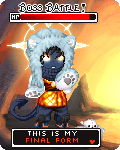 LuckyDragon7
: I wanted a Red XIII plushie I found.Then, I was introduced to a kind of fantasy version of a turkey I was told I could have instead.I said, "It' ...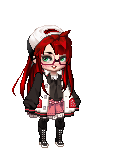 Anikacy
: ------I haven't written in a while. Partially because I want to write about happy things, and not vent out my feelings on here. I'm trying something ...

Please sign in to view subscription service.