Loading the most recent posts...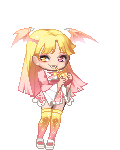 internum urbes
: 3nodding 3nodding 3nodding 3nodding 3nodding 3nodding 3nodding ...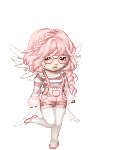 Treasaigh
: I read that some bees get drunk when there is alcohol available and there are "bouncers" in the hive who won't let them enter until their sober. ...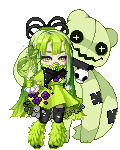 milkbombb
: lying in flowers,my lips,white purity seeping in,your hands,doe-eyed kisses across cheeks,can't breathe ...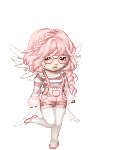 Treasaigh
: I attended the worst yoga class tonight...Yoga is great. Its excellent for toning and increasing strength and flexibility. Also, its very relaxing. I ...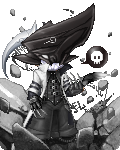 all_winters_eve
: I feel like this is almost becoming a dream journal, last night I had one I wanted to get down. Its getting real hazy but it was sort of important. F ...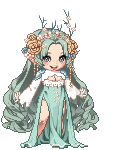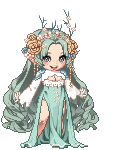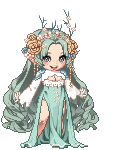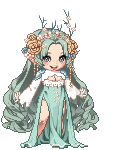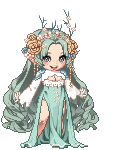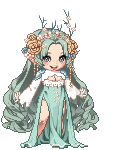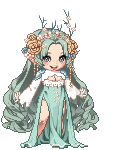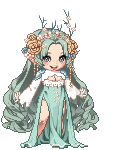 Coqo
: I see now, this is a lonely path to tread, but while I've not felt the embrace of a kindred soul, I still breathe; smiling even when the next day isn ...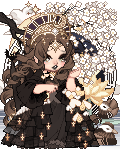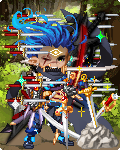 WHIMSICAL CALIFORNIAN
: Spent too much time reading an Ultimate vs Melee argumentWasting my time but my eyes gravitate to words too stronglyGonna waste a lot more time readin ...
Geista
: I napped when I got home8 - 9 Hours SleepI slept and dreamed a couple times, The first one I dreamed I was at home, and chatting with my parents not ...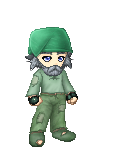 Itstooearlyforthatdress
: Need to step up my competitive game. My best friend seems to talk over me alot during our stint at the Farmer's market. And my mom notices everything ...
Ripples in Life
: Blessed StarTo sleep, to invoke night and darkness upon the mind. Rest, when all else is pain. So do we love the night. That shadows grim touch should ...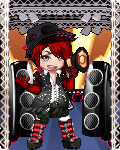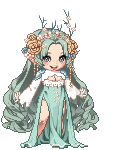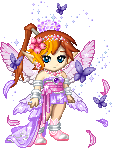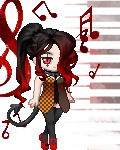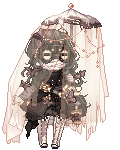 eyebleedingink
: show spoilerhide spoiler TOTAL MARKET VALUE 97,858p 1 Masterpieces 13,699p 1 Sainte Ciel Agape 29,508p 1 Kurola 3,762p 1 SDPlus #553 Lucky th ...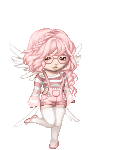 Treasaigh
: We will be working from home today and that makes me happy. I wish you all a lovely day. ✌🏻❤️ ...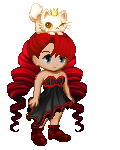 Th3Shaz
: Maybe working wasn't suited for me. ...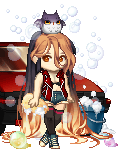 thewaitingtree
: things have been ok ish around here. dad's been cranky and irritable. but he also just had surgery and it's going to be a couple months before he ge ...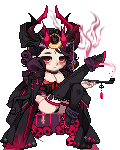 TymeValentine
: ....Truth be told , I don't want to write this.But I feel that IF I didn't , I would forget again..Note to self You've been feeling like absolute ...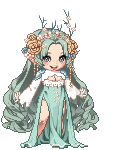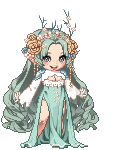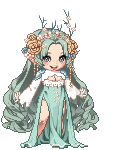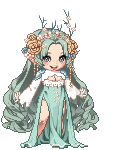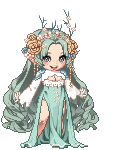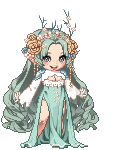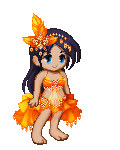 MinervaWheeler
: Finished building up "Blue Yeller" and evolved him to Night Noctus. Also, after building up "Dark Flounder" (my Solar Miasmal Gol ...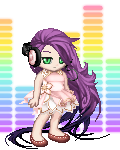 Smile_Dreadfu1
: Day 5?Funny thing is that I haven't really been craving chocolate much. ...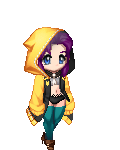 NikoMikoSama
: $35.55So, I remembered the camera, but I forgot the stickers.So, I can take their pictures, but I won't be able to do their arm bands tomorrow. ...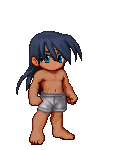 Ryonosuke
: Last week was super busy and productive. So much so that I originally started writing this last Thursday, but after taking into account everything tha ...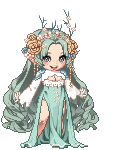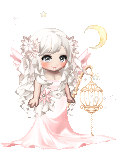 Ikanna Omega
: For the past year I have been living with my fiance and his father. They are good people, but I do not feel comfortable here. It is always dark, no su ...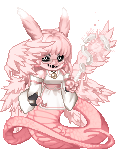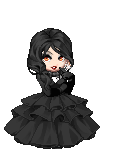 Theoseye
: The iyrin are watchful beings. dawn is coming. on the horizon of time. mankind ,most beloved by our father, also most rebellious, has come the time of ...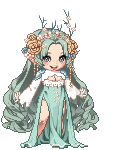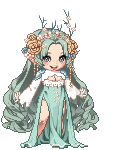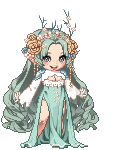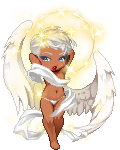 Ripples in Life
: Off and on again and again do our hearts collideAs off we go upon our ways, each choosing our own sideLike songs that echo within our hearts, our path ...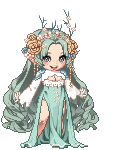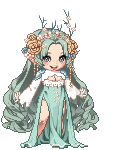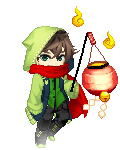 Ghostly Green
: I think my creativity is running dry at this point. Life has been mostly about Skule and more Skule and the occasional flute thing. So nothing much to ...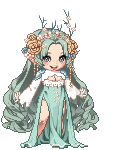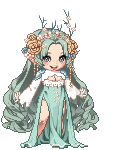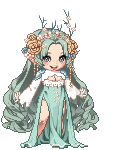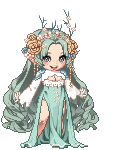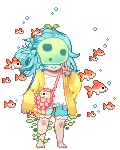 Sesilida
: Fiquei me perguntando se eu devia escrever aqui o que houve hoje.Bom, já fazia um tempo que eu estava procrastinando em fazer meu portfólio e hoje e ...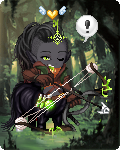 IndigoFevers
: I'm back on Gaia and it feels weird. Everything nostalgic. ...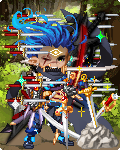 WHIMSICAL CALIFORNIAN
: Byleth is here! Spending too much time gaming recently, not getting anything productive done ...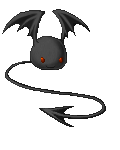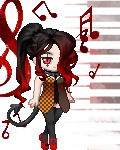 Shazzyballs
: I put $20 in my account yesterday and I just need to stop spending money. ...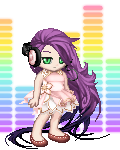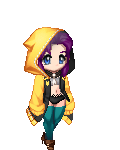 NikoMikoSama
: $35.65Two more days left in this month. Fun. ...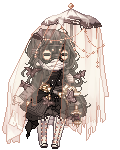 eyebleedingink
: show spoilerhide spoiler TOTAL MARKET VALUE 30,256p 1 Masterpieces 13,339p 1 Nom Nom Zap 21p 1 Coy Bailey 20p 1 Lavender Meido Cafe ...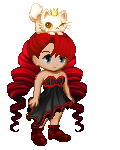 Th3Shaz
: Ah, a very cold day today. ...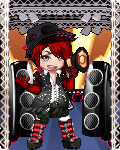 Asexual Axolotl
: the only reason i don't like the jackpot feature is because i''m weak willed and love to gambleso far, im in the negatives bb ...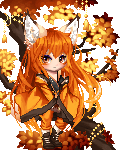 Unpredictable Fox
: Holy crepes! Checkin in after almost 2 yearsJanuary 29, 2020 - 23 47, WednesdayHoly shiet! Hi! rofl Oh man I haven't been here in quite a long time ...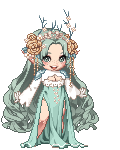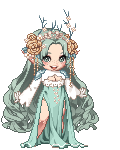 Please sign in to view subscription service.