Loading the most recent posts...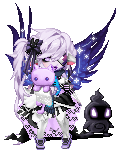 anju-dono
: Ready for a trip in my favorite rocket ship ...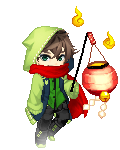 Ghostly Green
: -The view count is quite odd, I really can't predict what my nonexistent readers like to see in content.-Got the numbers working and exporting to the ...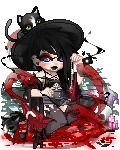 Domino_Joy_Harvey
: I've been on this site in a damn long time... back when my first gaia account still mattered (whatever the hell that username was under I have no clu ...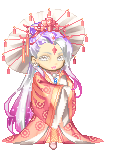 Neriahs Rinera
: The deepest level of worship is praising God in spite of the pain, thanking God during the trails, trusting Him when we're tempted to lose Hope and L ...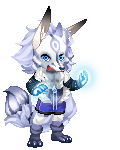 x Sebastian x
: Fairly good day today. I suppose anyway, for someone like me.Miss my parents.Miss my kids.Its just me now. And Im all thats left it seems.Yet I feel l ...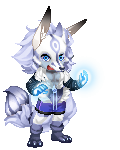 x Sebastian x
: I just dumped over 6 billion gold value worth of items into the donation dumpster.Now would be a really good time to go dumpster diving every five min ...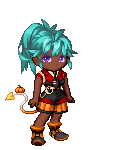 [ - Shabundama - ]
: You can be a better hero than I was. I don't know if that sounds cheesy but yea. ...

Please sign in to view subscription service.