Loading the most recent posts...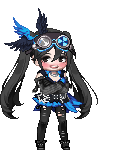 Albie78
: Splatoon 2 is the only game I play right now that I play for the gameplay alone.... usually games I play, I'm trying to get my character to look the ...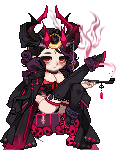 TymeValentine
: ...Overall, I think I've came to my decision naturally.And perhaps I shouldn't even have to say it at this point......But I will.From here on, im ju ...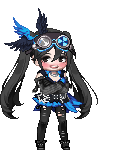 Albie78
: I've had feelings towards girls for a while... a very long time. I remember drawing naked girls in my notebook when I was 9 and insisting to my mom I ...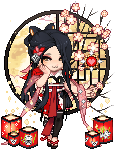 Lyx
: -Lucky Catch-300GC per spinUltra Rare Super Rare Really Rare Medium Rare Pretty Rare Well Done ...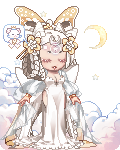 BonnibelMoon
: TOTAL MARKET VALUE 57,805p Name Quantity Avg. Market Price Market Store Runcible Spoon Renewal 1 263p View Not Avail ...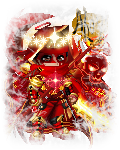 Squat King
: ame Aries Markos aka Cosmic Spartan / Heart Crusher / Space Judge/ War CyborgAge ????Race Greek/ cyborgWeapons Double edge electric spear(Justice) ...
DSDragon star
: I was able to cut away two whole days . It won't be long now till that final OMG Badge is mine . heart ...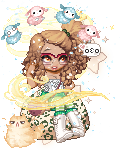 animoni
: Whenever I see myself being online along with these two in our server, I always wonder what are they doing. It's an ungodly hour to them. and it's e ...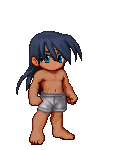 Ryonosuke
: Thailand was pretty cool even though there were quite a few little missteps. Being in Thailand, Phuket specifically, as well as the Asian continent wa ...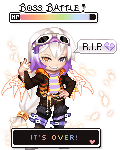 BlackSapphireXx
: Sapphire stretched, things had definitely changed while she'd been taking her vacation. Most of it was just the usual, people coming and going, fads ...

Please sign in to view subscription service.