Loading the most recent posts...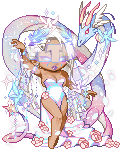 0Baby-Girl__
: I was about 14, my Username was Chassy...or something like that, it was summer of 2013 and I frequented zOMG!, Rally, and Virtual Hollywood. I loved m ...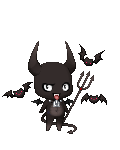 Elven_Fae
: Struggling internally as I have been for a lengthy while now. And it doesnt even matter. Never did and never does until someone, the self included, ma ...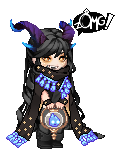 sarah_XX_
: 3 days of work down, 5 more to go! ...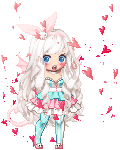 Twin Buns
: TOTAL MARKET VALUE 48,286p1 G-LOL Dark Mistress Skirt 1p 1 Astra Sweet Charming Blush 2,416p 1 Wisteria 3,323p 1 Cuddly Monster and Me 739p 1 S ...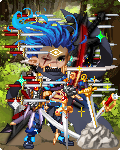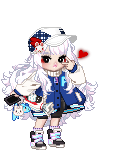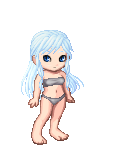 FrostedHaunts
: Holy crap! HOLY CRAP! I never thought that in my entire life would I ever get a book published, but I never thought that I would be interviewed on a r ...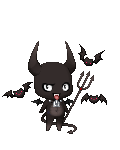 Elven_Fae
: Nothing matters in the realm of mortality. You either live while about to die or you simply die horribly. That's all there is too it and all there wi ...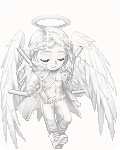 Overly ManIy Man
: Ever have an ethical conflict? A moral dilemma? A problem where what you believed to be ethically or morally the right thing to do would get you in tr ...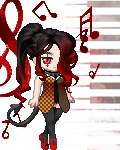 Shazzyballs
: Today, I will let Jessica know that I will have to miss the first two weeks of the Denbigh House reopening. ...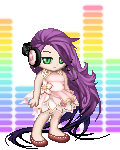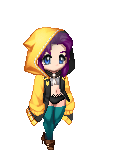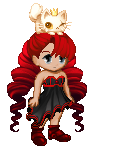 Th3Shaz
: I need to get more sleep. ...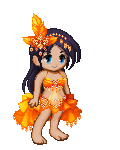 MinervaWheeler
: Since D-BoyTheFighter wishes to take care of things before work, I need to make my visit brief here.Hopefully you had a safe weekend. ...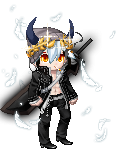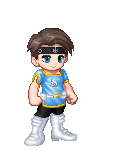 D-BoyTheFighter
: I wanted to take care of a few things before work, so I had to make my visit on Gaia brief.Hopefully you had a safe 4th of July (unless you live outsi ...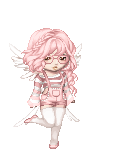 Treasaigh
: "La parfaite valeur est de faire sans témoin ce qu'on serait capable de faire devant tout le monde"La ...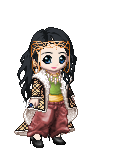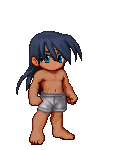 Ryonosuke
: Fourth of July this year was pretty bleh. A week ago, Omar texted me saying that he was hosting a thing at his house. I was weary to go, but I felt ba ...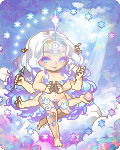 Hopewash
: I don't agree with how Lauren executed her appeal, but I agree that survivors need closure. I asked Martin to reconsider republishing a public apolog ...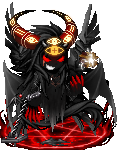 Lestat_the_undying_mk2
: There used to be a greying tower alone on the seaYou became the light on the dark side of meLove remained a drug that's the high and not the pillBut ...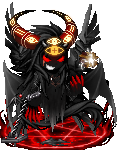 Lestat_the_undying_mk2
: She was sixteen and six feet tall in a crowd of teenagers comin' out of the zooShe stumbled, started to slip and fall, teeter-tottered on the top of ...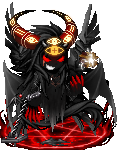 Lestat_the_undying_mk2
: How does it feel to treat me like you do?When you've laid your hands upon meAnd told me who you areI thought I was mistakenI thought I heard your wor ...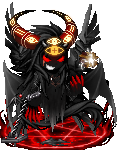 Lestat_the_undying_mk2
: What do you mean, "I don't believe in God"?I talk to him everydayWhat do you mean, "I don't support your system"?I go to court w ...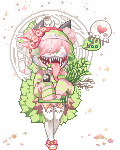 Cuore Rotto
: Taking my dog to a neurologist today and am not excited ...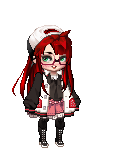 Anikacy
: ------"I love you," I don't say it more often. When I was younger a friend who was influential to me told me to keep that phrase for reserv ...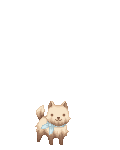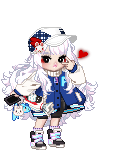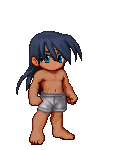 Ryonosuke
: It looks like I'm back to being very cautious of who and how much time and energy I'm spending on people. My friends get on my nerves. I still find ...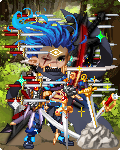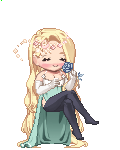 lmy_destinyl
: Hello guys! This is writer!I just wanna say, stop fucking trolling each other, and just have fun.this is childish.I KNOW WHO!and I DO WILL spread a wo ...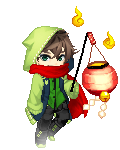 Ghostly Green
: Aaaaaand I've given up on the whole journal streak thing, it seems. It happens once in awhile. I've been really aggressively playing Neopets lately ...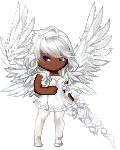 Inuyoujo
: black people are getting lynched, and white people are still trying to talk about addressing things peacefully. Get the fuck out of here. ...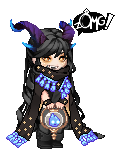 sarah_XX_
: i just bought a $60 portable AC. It's huge but apparently easy to transfer from room to room. Idk when it's coming in because of our week(s) long hu ...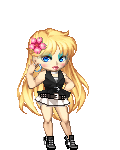 Please sign in to view subscription service.