Loading the most recent posts...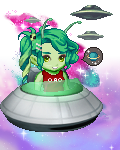 PuffDaddy5176
: Beep Boo Boo BopBeep Boo Boo BeepBeep Bop Boop... Beep? ...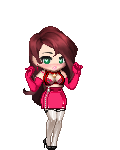 Kendra Augustine
: Hi. I'm Jessa, age 31, and this game turned me into a girl. And I can't thank it enough for that. heart …okay, it's not as simple as that, but G ...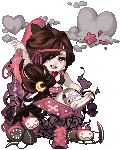 midnightsurf
: Started Winn-Dixie. Thought it was bad but then I ate something, and it got better. ...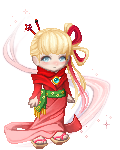 Fang Yin
: Dans ta chambre, où est le tapis?Il est devant la fenêtre. Et dans ta chambre?Dans ma chambre, le tapis est devant mon lit.On peut aller au marché ...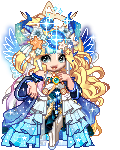 Faucet
: Keeping track of how much Plat I make every day. Goal- profit 100k Plat EVERY DAY for a month. heart Sat 24th starting Plat 325k ...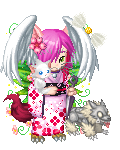 NejiSakuraFan
: Continuing my trial run. Haven't had much time to write. But will try again soon to write everyday. ...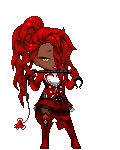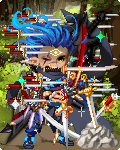 WHIMSICAL CALIFORNIAN
: Did so much cleaning...and my eye hurts a lot. Probably a combination of undersleep, overdust, and overcomputer time. ...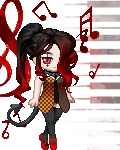 Shazzyballs
: I have twenty more dollars to add to my savings account. Today, if I find change on the floor, I'm claiming it. ...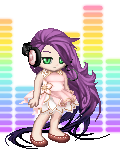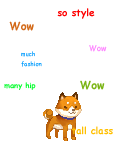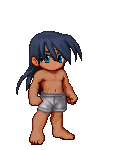 Ryonosuke
: Yesterday (Saturday) was soul crushing. That might've been a little dramatic but I don't know how else to describe how low I felt. Read more below ...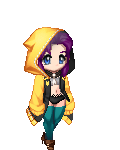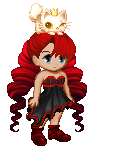 Th3Shaz
: I am ready to just quit. ...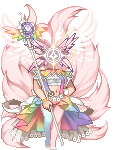 Nura Chiara
: Den of Traitors and Liars that will punish you for doing what they told you to. ...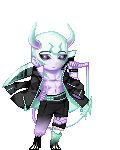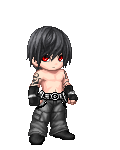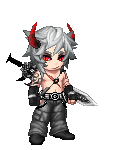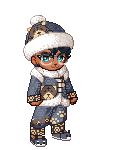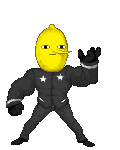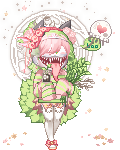 Cuore Rotto
: It's 12 30 and I'm on my second alcoholic beverage. That's how it's going. ...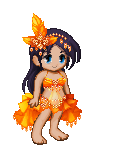 MinervaWheeler
: The final full week of October has begun, and Halloween is the conclusion of that.Also, the following Sunday is when Daylight Savings Time ends, so on ...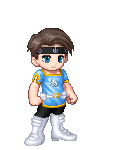 D-BoyTheFighter
: Today begins the final full week of October, and Halloween is gonna end the week and month at the same time.But the following Sunday is when Daylight ...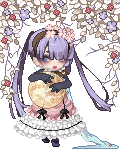 Forest and Flower
: Faeries had been made, they had little faces and tiny white bodies. I tried to make hair, but unfortunately wasn't able to, but I made little red lip ...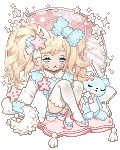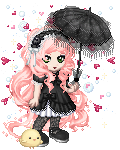 CrownedPenguin
: It's been ages and I couldn't sleep. I missed lurking on Gaia's forums so I decided to go back. I'm surprised to see this site is still up after a ...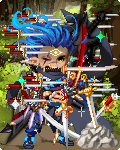 WHIMSICAL CALIFORNIAN
: Gotta do more cleaning but don't want tooooooooooAt least I did my dishes and laundry, I guess. ...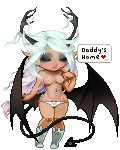 AsheeMay
: Dear Steve, I know you'll probably never read this. And that's okay, it isn't really but it will have to be. I don't kno ...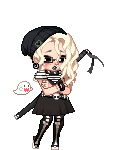 Pack-A-Bowl
: It was red looking from within, like your eyes are closed and the sun shinning through your eye lids but with eyes open looking out. I heard voices on ...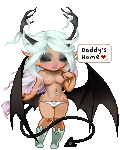 AsheeMay
: Dear Steve, After the first letter I wrote, I found for a few days I was unstable. Severely so. I couldn't shake you, no matter w ...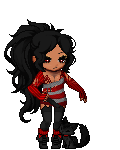 sourdoughnut
: I got some ice cream today that I ended up not liking that much, so I'm gonna make a shake with coffee and hope that works. ...

Please sign in to view subscription service.