Loading the most recent posts...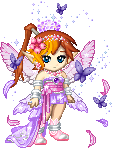 DSDragon star
: I want to find My Future Husband and I believe he is amongst fellow Archers . crying ...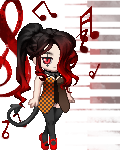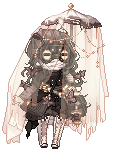 eyebleedingink
: show spoilerhide spoiler TOTAL MARKET VALUE 20,571p 1 Jolly Star Revival 102p 1 Cozy Spector Shoujo 265p 1 Tandem Lock and Key 171p 1 Independ ...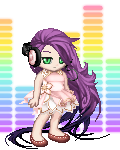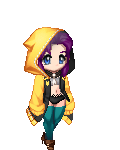 NikoMikoSama
: $39.17There is snow outside, but I still have to go to work. ...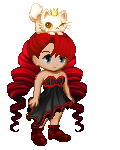 Th3Shaz
: I hope that I'm not the only volunteer who shows up today. ...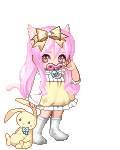 Meyaira Firespring
: I was reading through The Hidden Diamond Orphanage rp in the Gaian Neighborhood and one of the younger players back in good ol' 2007 misspelled the w ...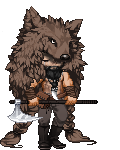 ItsGoose
: "Thousands of projectiles are flying in all directions, some whistlings, others howling, others moaning low, and all uniting in one infernal roar. F ...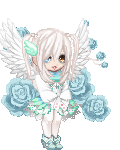 Angelic Marionette Z
: Because I posted this in the chatterbox forum, I thought it would be a good idea ot keep track of everything suggested to me (pertaining to animes tha ...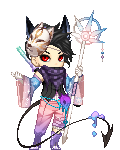 Kaseki Manji
: I'm worthlessIt doesn't matter how much of your heart you pour out for someone. It doesn't matter how much of your soul you carve away to make them ...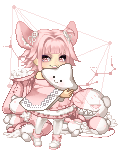 QuerklesBoo
: Reign Drops Keep Falling On My Head 2019Stage 4Kins Used Level 50 - Chime and FloretteBattle Loses 0Page Refreshers 0Encounters 22Using Level 50 F ...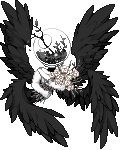 Geista
: How my Dream Journal entries skip a bit?I never said I sleep every night, and it isnt uncommon that I go 12 hours - 24 hours without sleep.Usually for ...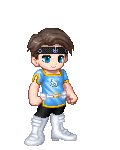 D-BoyTheFighter
: So I got to train with Sqwark for a tad. But tomorrow, God willing, I'll start building up my Miasmal Sparks, Twilight Crystal. ...

Please sign in to view subscription service.