Loading the most recent posts...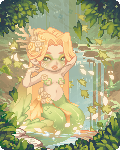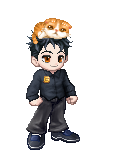 Lanzer
: As some of you might know, I'm someone who loves anime, manga and games, as well as someone who started Gaia. What many might not know, is that I wa ...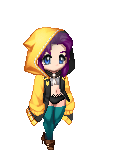 NikoMikoSama
: $15.02Maybe I will make it to twenty by the end of the month. ...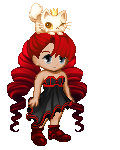 Th3Shaz
: I really want to make some money. ...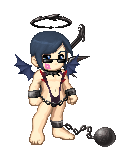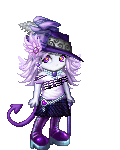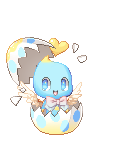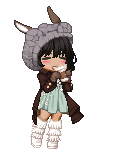 Cerise Star
: TOTAL MARKET VALUE 13,934p1 Stellar Aqueous 130p 1 Lovesick St. 213p 1 Her Frosty Embrace 2,788p 1 Stellar Spray 1,352p 1 Sweet Blueberry Creme ...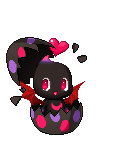 SA2B Dark Garden
: Here's a new journal entry to go with that fourteenth one. ...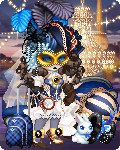 Asexual Axolotl
: you guys mind praying for my grandma? she's in the hospital right now.. ...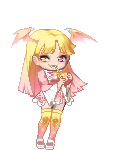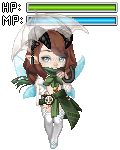 Azure Starwish
: I quietly lock my bedroom door, a hand clasped tightly over trembling lips as I turn to my bed and slowly kneel to the floor, my arms quickly gatherin ...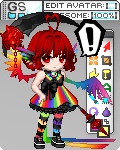 XxSTARL1GHTxX
: Title Hi! Put your journal here, future me!Credit to Theooy on Tumblr for finding the graphics for this, and the random people from the olden interne ...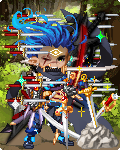 WHIMSICAL CALIFORNIAN
: JOB INTERVIEW TODAYANd some other thingsLots of feelingsToo much to think about ...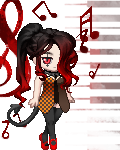 Shazzyballs
: My job in medical records has changed to scanning in files. So, it turns out that because I started my cycle, I am also now sick. Yay? Time to clean h ...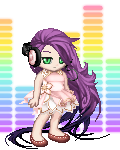 Smile_Dreadfu1
: I am thinking of starting a blog. I just don't know what to focus on. ...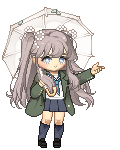 CR3XEND0
: Finally found that damn song after listening to at least 10 90s hits album lmfao ...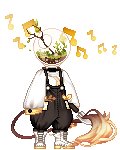 beansproutboy
: what the fcuk.i have been on gaia so damn long now. and i cannot believe that i am actually posting a journal in the year of our lort 2019....im 22... ...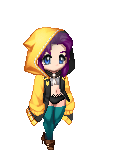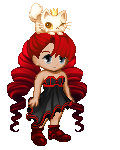 Th3Shaz
: Sleep is apparently my friend today. ...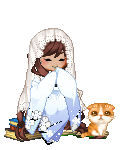 Rejiichan
: I just finished my own work today. heart I will now be hitting the forums and then my books until close to midnight. ...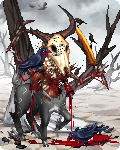 Be Forewarned
: Pipe DreamLook into the the mirrorOur bodies change everydayWhat goes beyond the reflectIs a mystery as they sayWrenched into a knotOur minds always s ...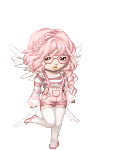 Tramarandy
: ...good news. The first good news is...My friend from the Young Adults With Cancer group was recently hospitalized, as mentioned in a recent post. Heâ ...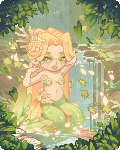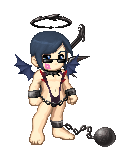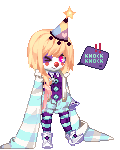 Coqo
: Feel like I might be overdoing it on the work...I've been starting to feel like the more I work on things to keep from feeling lonelythe more I reali ...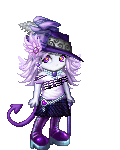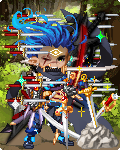 WHIMSICAL CALIFORNIAN
: It is currently about 11 hours since I went back home and 9 hours since I went to sleepIt is also USC Homecoming today wheeeeeeeMy friend gave up wait ...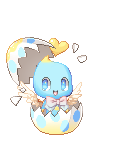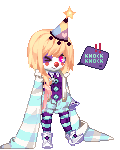 Coqo
: smile biggrin smile biggrin smile biggrin smile biggrin smile biggrin smile biggrin smile biggrin smile biggrin smile biggrin smile ...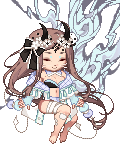 The Mushroom Hime
: It's been over a decade since i made a journal entry! It seems like when I was little all I cared about was legend of zelda, I was a complete addict. ...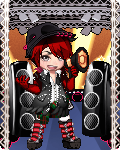 Asexual Axolotl
: saw my grandma... she doesn't like being in a hospital... ...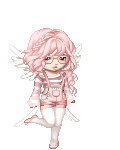 Tramarandy
: My belief that love is a choice is not always well received. There are some who believe love is something magical, destiny-driven, ordained by fate or ...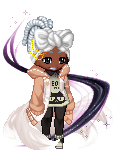 Dragonchild_Suma
: Konban wa Minna,I am going to attempt to start posting on here on a regular basis. Hopefully won't be too hard to do. I get on often again after all. ...
anju-dono
: As life shifts with the ages more or less cares are given with fears ...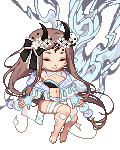 The Mushroom Hime
: I think there has to be a minimum number of characters for this to count to give me platinum. All I want is platinum and I don't know if Gaia has wei ...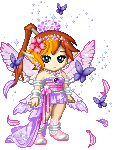 DSDragon star
: Like hell . Black Clover ended on a frightening note this time . gonk ...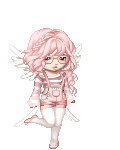 Tramarandy
: I understand what it means to be guarded. I've been that way for years. It doesn't happen by choice, as one may think. There's a slow and subtle ...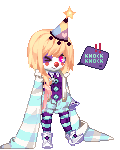 Coqo
: I.... can't sleep with all of these noisy thoughts...I just feel so... worthless right nowhopeless, and helpless.Why do so many shitty things have to ...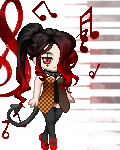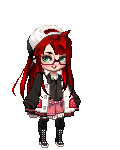 Anikacy
: ------I finally can forget you. I cared for you a lot back then, but I realized that I never made time for you. You wanted to go out and do things, ex ...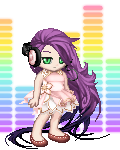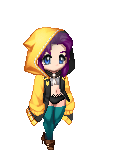 NikoMikoSama
: $15.43I don't think that I will make it to $30 by the end of this month. That's okay though. As long as I can make it to $50 by December, I'm good. ...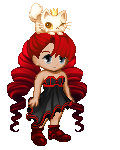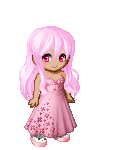 Cap Fun
: Oct 5, 2019 NSTG Treasurer sent me 115,000 for Halloween event.Oct 9, 2019 I sent 20,000 for Fairy funds + 20,000 for Avatar Contest + 25,000 for ga ...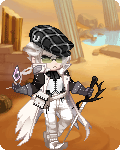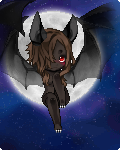 Kowsauni
: 1. Sainte Ciel Agape (haircut)2. Fantastical Journey (background)3. Slash Blush (blush)4. Wayward Son (mouth)5. W's Sketchbook ( hairpins)6. Jane' ...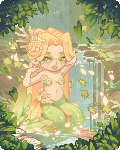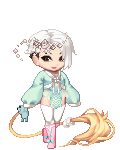 lover_ryoko
: I cant believe the journey I have been on since I have joined GaiaOnline. I remember being in my high school library the day I signed up. Sitting on o ...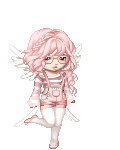 Tramarandy
: A sensitive topic and until now, one I kept very private. I've wahmbulance finally started to talk about it with family and friends. This sharing h ...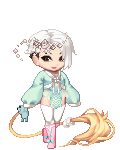 lover_ryoko
: I read through all of the things I wrote on here, and I must say that I regret ever thinking poorly of my mom. She had her hands full with four childr ...

Please sign in to view subscription service.