Loading the most recent posts...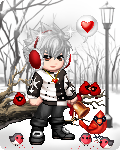 Harvey_Kinkle
: found at yuroppa's profileThe booties work on the I AM pose of draconis caelestis items ...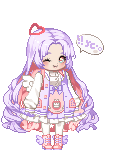 Hakubaiku
: I fancy the color orange during fall, never summer. Summer is a pain in the arse, and all I feel is scorching red. I love red, but the kind of red tha ...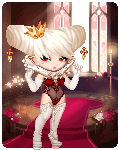 Manzana_Orgasmica
: For appreciation. My very first avi art in all my years of being a gaian.Credit to Sweaty Satan ...
Baldevine
: Goals I can't stop thinking about - going to Arts school- giving a lot of money and expensive gifts to my parents- living on my own requirements = c ...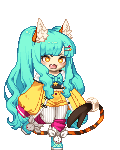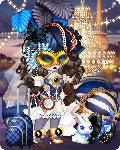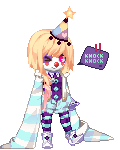 Coqo
: I'm getting tired of this danceit never stopsand it's always your hand on my backalways out of stepI'm clumsystepping on toesand I hear you winceI ...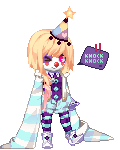 Coqo
: Unable to find peace in my slumberI went to his room... confiding bittersweet memoriesHow long has it been? The mother of my fatherin a way, It was li ...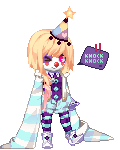 Coqo
: Dammit CBJust when I think you smell like a rotten cucumberyou gotta hit me with those wholesome vibes aaaaaaaaaaOh well, guess that just leaves the m ...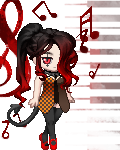 Shazzyballs
: I made it to episode 09 and it got annoying. ...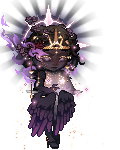 vvitchy vvoman
: - Sabrina Spellman- The Weird Sisters- Kiki's Delivery Service- Hocus Pocus- Maleficent- Elsa from Frozen- The Corpse Bride ...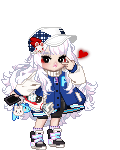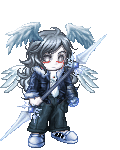 InSearchOfSunrise
: I've been in my current location for about two and a half months, now. It's almost time for me to return to my home. But, in my short time being her ...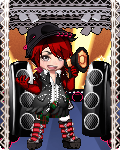 Asexual Axolotl
: Logged on every day for a week just to get the daily gift. It's tough.Also, hey, I'm going to start deleting my journal entries.I really just wanted ...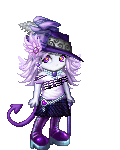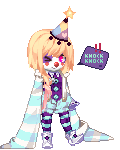 Coqo
: What even matters anymore, I wonder. ...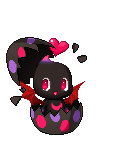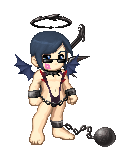 Multiple Sporkgasm
: Neil needs to get home from Study Group so we can go NOM some TACO BELL ...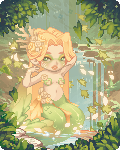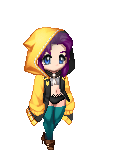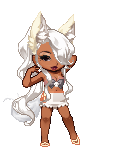 Shaeleigh_Heart
: A day of relaxation Tea mug in one hand, book in anotherSitting on or in your bedJust listening to some music with peaceful viewNo distractions or thi ...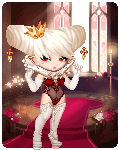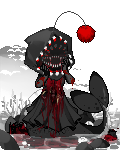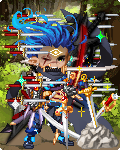 WHIMSICAL CALIFORNIAN
: Jack o Lantern Astra ODoing regular Smash battles for the first time in a long whileOh yeah it's my birthday that's cool ...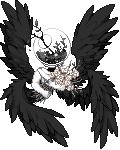 Geista
: Some time ago, an old man was found living alone in the great "Dry Plain" among the old an decaying trees an dry river beds of the once verd ...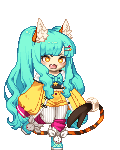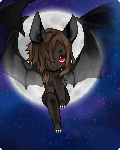 Kowsauni
: 1. Rose Commander (nose)2. Melon Pop (hair)3. Native Hind of Avalon (loincloth)4. Chanceux Petite Lumiere (arms)5. Raver Gaze (eyes beneath)6. Mog ...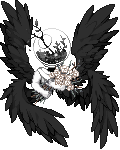 Geista
: In the course of time the tellers of each story who ventured out to meet the Old One became his life-line to the outer world around him as he was alwa ...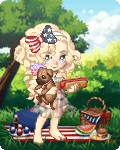 havocPigeons
: Please don't read my journal. I was young and bad at spelling and its sooooo cringy sweatdrop ...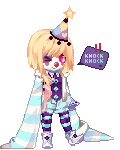 Coqo
: Since my social life is obviously taking a plunge, I guess the healthy thing to do for a whackjob like me, is to start writing down dreams! Dreams are ...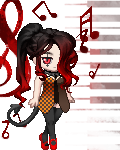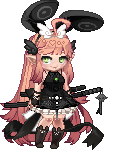 Lightsie
: Is good for you. Holding grudges will make you sick, gray-haired, and bitter. I've decided to let go of all my grudges and start fresh. I forgive my ...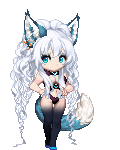 twitchy_one_09
: Thunder crashed outside and a bright flash of lightning lit up outside the windows of the museum. A door opened and shut signaling the night maid had ...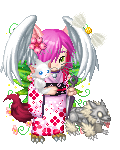 NejiSakuraFan
: Remembered to bring both food and my pills. Have to eat momentarily. Have to txt my handler too in a bit and then charge my phone soon, too. So yea. ...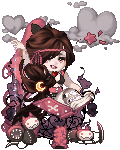 midnightsurf
: Got to sleep in today (much-needed)! Still praying for my brother. Chicken patties from Mother Hubbard's Cupboard were great! heart Reading and Bible ...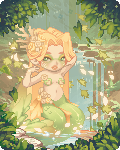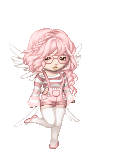 Tramarandy
: A crazy, but great weekend. It was my Aunt's 50th birthday and I hosted a party at my home. There were just over 40 people, comprised of family and m ...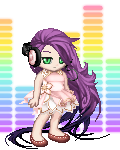 Smile_Dreadfu1
: I have $200 in my savings account because I had to put $100 into checking. ...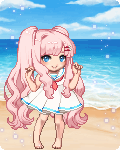 Yuina Hoshizora
: This entry is actually kind of late, I graduated college around 6 months ago, May 25, 2019. I was supposed to write this right after my birthday entry ...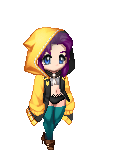 NikoMikoSama
: $14.68I am going to do this for the rest of the year Save money by each day. Example, since tomorrow is the 15th, I will save $15. Then comes the 16t ...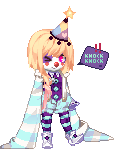 Coqo
: Not a very exciting dream, probably as dull as the last.So let's not talk about that!Let's talk Dragons! Heeeeeeeeeeeck yeah.More specifically, all ...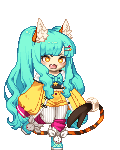 Please sign in to view subscription service.