Loading the most recent posts...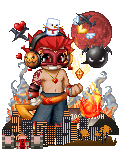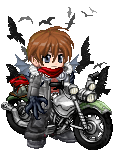 bayani_dark0
: *Full Name *-Corporal Saint Walker*Sex *- Male*Race *- I'm a firbolg*Age *- I'm old, around 359 years old. *History *- I was abandon by my firbolg c ...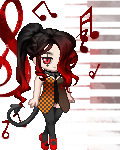 Shazzyballs
: So, the day starts out below freezing/ Yay? ...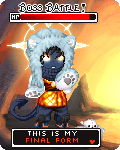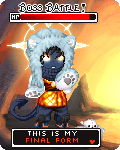 LuckyDragon7
: I wanted a Red XIII plushie I found.Then, I was introduced to a kind of fantasy version of a turkey I was told I could have instead.I said, "It' ...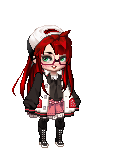 Anikacy
: ------I haven't written in a while. Partially because I want to write about happy things, and not vent out my feelings on here. I'm trying something ...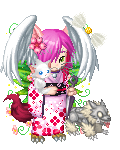 NejiSakuraFan
: Still not doing good. Someone on FB told me I was a selfish b-word. Stupid person. ...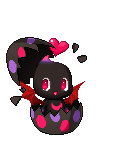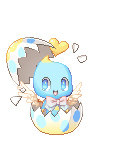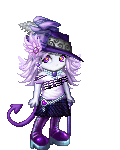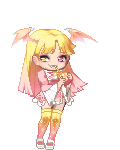 internum urbes
: I really have to exercise today.Went grocery shopping. Now relaxing at home w/ the family. ...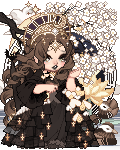 Lazurus Storm
: The desecration of my dead friend's grave. I remember the day quite well actually. I had gotten into a huge fight and got locked out of my home at th ...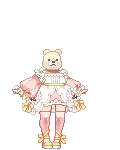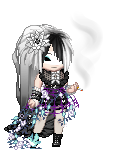 lei0418
: Talked Viink down on the Water Gun. Woohoo!!I used to be a lifeguard haha ...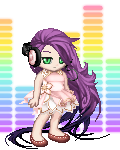 yzi soup
: ok so 2day my favorite person responded in lengthy messagesthats iti did nothing 2day ...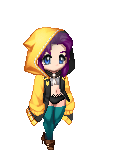 Please sign in to view subscription service.