Loading the most recent posts...
OnyxNeo
: I am o b s e s s e d with stupid crap like thisSome of the stuff people wore in the 2000s was uglyI could easily make them look good with the budgetId ...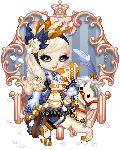 Azure Shell
: Hello everyone! My day today has been very quiet. I went shopping again yesterday and the store was filled! Soo many people. I do look forward to this ...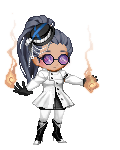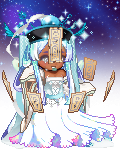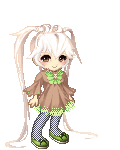 ms abracadabra
: 83My husband is a half French half Italian man named Brand LeBlanc. He is a very busy working for both the government and gangs of his own. We barely ...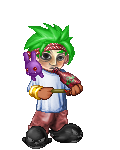 Temporal ephemeral dream
: Walk from faith to faith not from faith to doubt. Be not afraid when bad things come upon you. Trust in Yah, and that the bad things that may come upo ...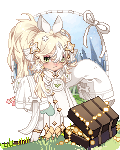 Sugoi Squirrel
: I changed into a t-shirt.yet to be seen whether that actually was a good idea tho. ...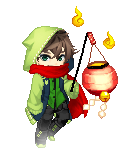 Ghostly Green
: Cleaned up and edited piece 3... hopefully the conductor accepts it and then I will be done 3/5 of the pieces. Need to record the trio pieces soon - t ...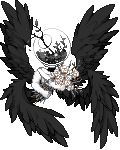 Geista
: The combo ( Acetaminophen + Benedryl ) helps sort of.More or less pain controlled for a normal sleep time + / - 8 hours sleep for me, the antihistimi ...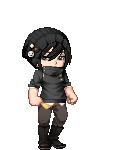 ImKagetsu
: gaia_angelleft gaia_moon gaia_angelright 6 ...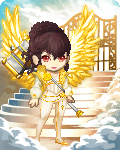 Straay
: I... just read all of the journals I wrote here as a teenager and wow, I'd cringe if I didn't find them endearing. Summing it up, it's journal entr ...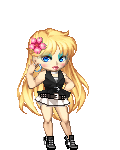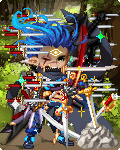 WHIMSICAL CALIFORNIAN
: Vibing day today. Music is the best thing ever.Woke up a little around noon and didn't eat until after 3. Feel like I need to get something done besi ...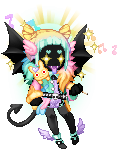 GehirnToture
: idk how often I'll be using this nowI never do anything on here anymore ...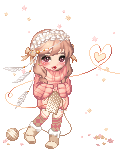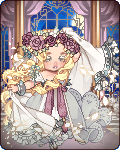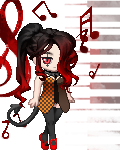 Shazzyballs
: Sage and Nicole helped me clean yesterday and that was greatly appreciated.I hung out with my mom and Brandon and ran into Chris Esada. Small world. ...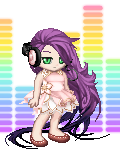 Smile_Dreadfu1
: My mom came home yesterday with a plug in heater and a boom box. Nice win momma. ...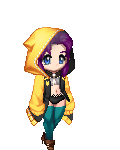 NikoMikoSama
: $36.62I traded five dollars with my mom yesterday and on Thursday, I will give Ronnie $20 in quarters to save for me. I currently have $50.50 in quart ...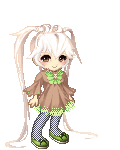 ms abracadabra
: 84Winter is the season for us to snuggle in the comfort of our homes and just dwell. With the coronavirus still ravaging the world and everything is u ...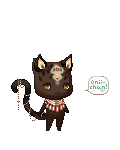 Celalaira
: Getting back into the Swings of things on here I guess. Not sure really why? Looking for friends but I make a terrible friend, but great for listening ...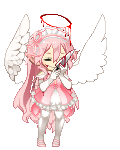 Finkton
: Just noticed I love doing nothing the most of all. This life shit is stressing me out. ...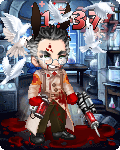 OnyxNeo
: No wonder I feel so out-of-place hereOf all the timelines I wanna be inArguably the 2000's is the best of themMaybe even the late 90's, but definite ...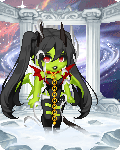 Inuyoujo
: To catch people up one of my housemates and former friend filed an hro against me, and now I'm filing an HRO against both of my housemates and also f ...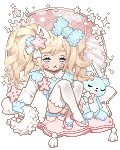 bubbIegums
: It's really chilly today so I'm snuggled in throw blankets snuggling my cat. ...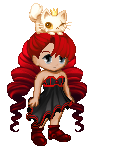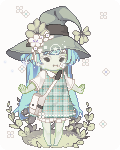 Princess Kenni
: show spoilerhide spoilerTOTAL MARKET VALUE 287,892p1 Masquerade 48,029p 1 Courtly Romance 205p 1 Mimi Neko 3,484p 1 Light Enigmatic Prince's Hai ...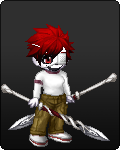 Feldt-Boomer
: 1/18/2021I Never Thought It Would Happen – Bumping Into You At The Mall Today. You Had The Guts To Say A Friendly "Hello" After All The Crap You ...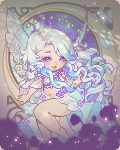 Flopsy Mopsy
: You couldn't look me in the eyesTo even give me a proper goodbye.I tried to give you everything I couldBut I guess I wasn't really worth your timeNo ...

Please sign in to view subscription service.