Loading the most recent posts...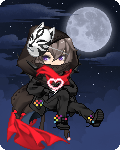 Rou Azure
: yasss!!! thank you sellers! I really want Gakuen Love Girl's Side <3 <3 <3 ...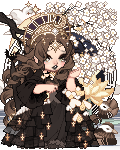 ClockworkAngel28
: ugh emotional unstable today so much going through my head ...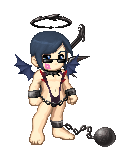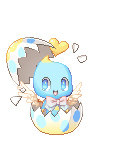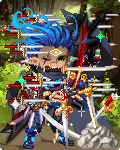 WHIMSICAL CALIFORNIAN
: Took and passed the test. It was a weird thing where they had you do really basic non-internet computer things to see if you knew how. So like I had t ...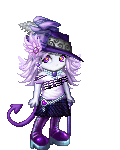 ~The Why Not Guild Mule~
: Just a couple more minutes and my darling sunshine will be home.Also, I bought a pair of fox ears... O_O;; ...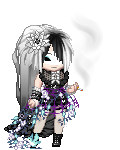 lei0418
: I've been playing LK with Hembria at lv 20 and a Vibrant Bunnykit egg.What is my life coming to. ...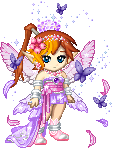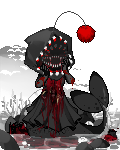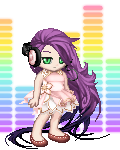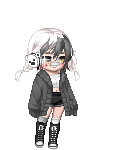 nii rei
: more samples to come (esp male) all finished arts show spoilerhide spoilershow spoilerhide spoilerHeadshot 10$Bust 15$Waist 20$Thighs 25$Fullbody 30$t ...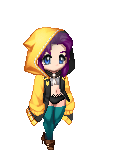 Please sign in to view subscription service.