Loading the most recent posts...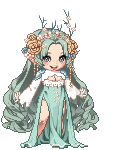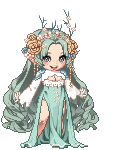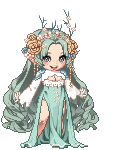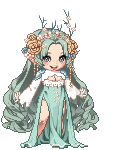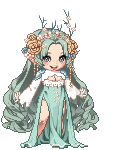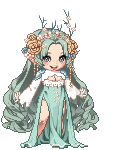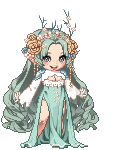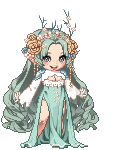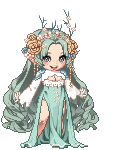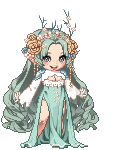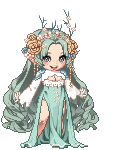 Geista
: I now and then "Lucid Dream" nowadays, for me I started to control my dreams as a young man - teenager to *Stop* or outright *Cancel* nightm ...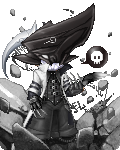 all_winters_eve
: Jan 26, 2020Well it's been a year since I started keeping this record, I hesitate to call it a journal. Looking back kind of a lot has changed. My jo ...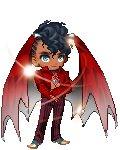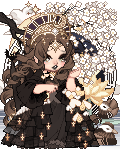 ClockworkAngel28
: I been reading alot of webtoons, it makes me want to start writing again. I don't really have an idea per-say, but I think I should just start writin ...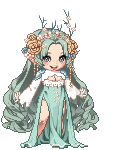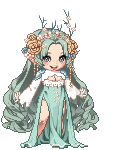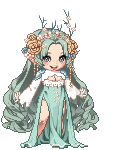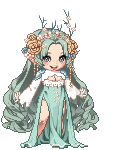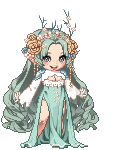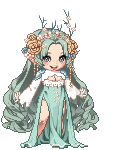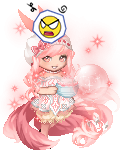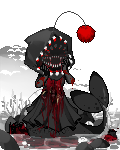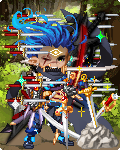 WHIMSICAL CALIFORNIAN
: Dipped in and out of Smash Ultimate content today. Maister, a GnW player, did really well in this tournament. He was right on the doorstep of top 3 si ...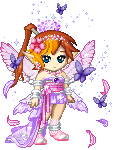 DSDragon star
: MOm tells me that my money could make money . I need more info on this . ninja ...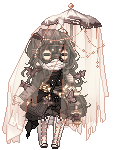 eyebleedingink
: show spoilerhide spoiler TOTAL MARKET VALUE 62,946p 1 Kurola 3,762p 1 Masquerade Ball 5,778p 1 Lori The Classy Vamp 1,455p 1 Comfortably Cat 5 ...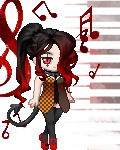 Shazzyballs
: I am going to be faithful to Kesha today. ...
99 Dreams
: I still don't know if anyone sees these. But if so, I decided to drop all the rps I was doing. They were fun, so it wasn't that they weren't. If an ...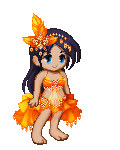 MinervaWheeler
: Got to train "Blue Yeller" a bit more, and even finally found a Miasmal Golbie in the Marketplace to add to my team. A bit pricey, I know, ...
QuentinDragon
: Someone reblogs a "stop whitewashing Lotor in Human AUs" post I made Me oh cool (goes to their blog) Their blog tons of whitewashed Human ...
Geista
: Managed to partially get a new technique for Lucid Dreaming to work, it only partially worked as I didnt get a full nights sleep to work on it. 3 - 3 ...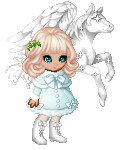 mahouali
: I'm 26, I'm a lesbian, I'm getting married this year, and I'm out here on Gaia while at work.My last entry was nearly 10 years ago. ...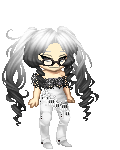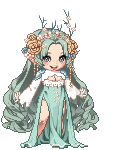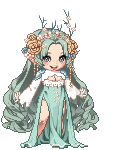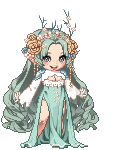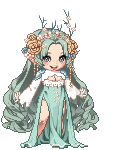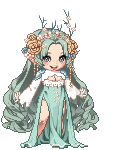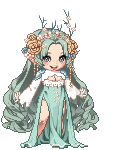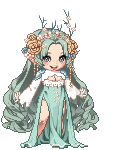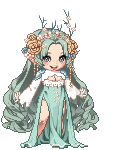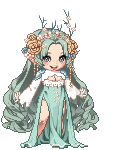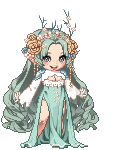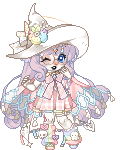 Ansorgii
: TOTAL MARKET VALUE 510,156p1 Cathartic Spooky Keymaster 12,480p 1 Cathartic Inky Wisp Reprint 6,813p 1 Cathartic Catch You 6,906p 1 Shadow Mistre ...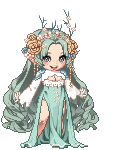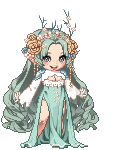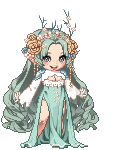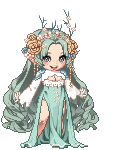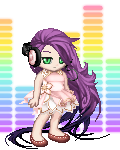 Smile_Dreadfu1
: I did so much work today. Tabby and I hace almost gotten everyone's picture. ...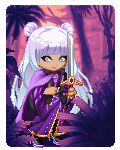 THamlin
: Where do I even begin? Things haven't been ideal this past weekend, and today was definitely no better!Not everyone knows this but January 25th is th ...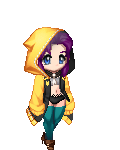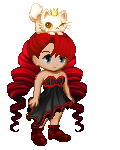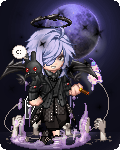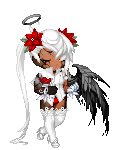 Dysphoriic
: Dear reader,I am merely reaching out to you in order to express the thoughts and feelings pressing against my lungs. I am caught in a play in a role I ...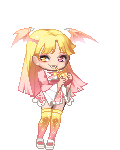 internum urbes
: 3nodding 3nodding 3nodding 3nodding 3nodding 3nodding 3nodding ...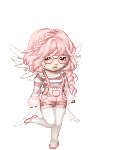 Treasaigh
: I read that some bees get drunk when there is alcohol available and there are "bouncers" in the hive who won't let them enter until their sober. ...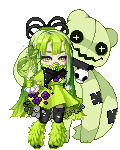 milkbombb
: lying in flowers,my lips,white purity seeping in,your hands,doe-eyed kisses across cheeks,can't breathe ...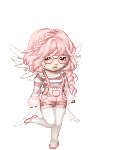 Treasaigh
: I attended the worst yoga class tonight...Yoga is great. Its excellent for toning and increasing strength and flexibility. Also, its very relaxing. I ...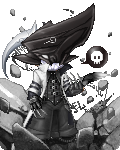 all_winters_eve
: I feel like this is almost becoming a dream journal, last night I had one I wanted to get down. Its getting real hazy but it was sort of important. F ...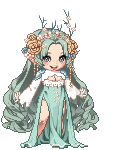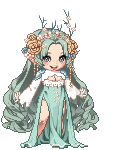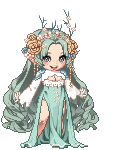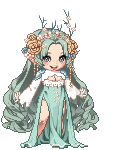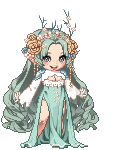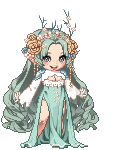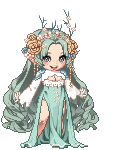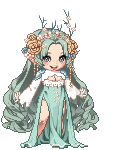 Coqo
: I see now, this is a lonely path to tread, but while I've not felt the embrace of a kindred soul, I still breathe; smiling even when the next day isn ...

Please sign in to view subscription service.