Loading the most recent posts...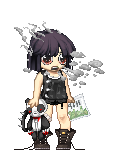 Airhead Ai is Love
: I came back to Gaia after roughly 10years out of bored and nostalgia. Even though I think the contents of my profile are embarrassing and cringy. I di ...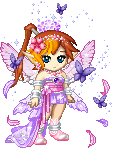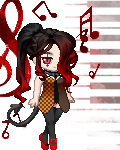 Shazzyballs
: Today marks one year from my surgery.Also today, I will talk to different psychologists and schedule something for the future since I need to talk to ...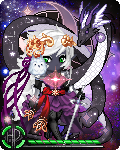 Jelly-lover
: Chapter 33 Sara spent most of the day, working through all the information she had uncovered. While most of it was coded, she was able to figure out m ...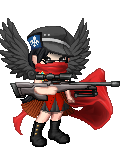 chief schlitz
: Now everytime I do something insane or fun for instance having a wild night out at a concert or even walking to the beach at night; as I get up in the ...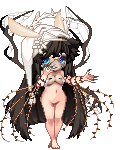 Jobin Higashikata
: Me Aww yeah, another day on this earth! Can't wait to see what my brain conju-My brain Kira x HayatoMe Don't you dare-My brain KIRA X HAYATO ...

Please sign in to view subscription service.