Loading the most recent posts...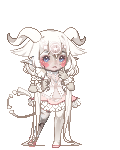 iCubie
: AVATARS 8 show spoilerhide spoilerTOTAL MARKET VALUE 424,707p1 Saccharine Princess Less Than Three 14,583p 1 Soothsayer's Adherence. 12,712p 1 St ...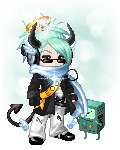 Kill Hybrid
: Can we steamroll this site and re-do it or something?To clarify, I simply don't understand the purpose this site has, but then, I never really did. W ...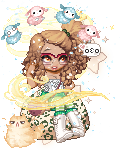 animoni
: I learned that 2 friends (VVolfshade and Wolfiiee) are banned from Gaia. They are both different person but the names is just so similar I just have t ...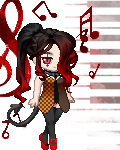 Shazzyballs
: Even though I'm short on cash, I am still going shopping today. Johnathon will only let me shop at one thrift store though. There goes my chances of ...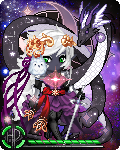 Jelly-lover
: Chapter 35 The party that followed was the largest Sara had ever seen. Arthur stood by her the entire time, watching his fellow brothers and sisters e ...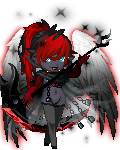 JezzahTheFox94
: So, my first diary entry. I wonder if I can keep this up because I sure as hell know I can't keep a physical one. Should I even call it a diary at th ...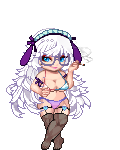 absurdcuccumber
: Hello! im Shay, or absurdcuccumber 3nodding rofl uhhhh, im still pretty new to this site but, im hoping ill be using it often whee ...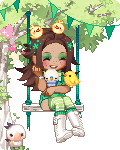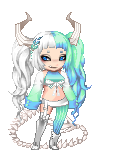 mizoryluvsme
: Some colors I have really been digging * Sinful* Miserable * Bruised* Seasalt* Ash* DemureWill think of more I just like that you can search more than ...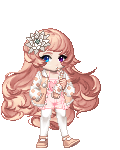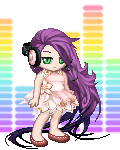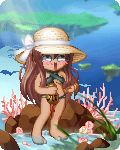 Crystal_Meth13
: Behind The MaskBy Melisa Bernards Published February 2015Poem About Depression And PainHiding the hurt, hiding the pain, Hiding the tears that fall l ...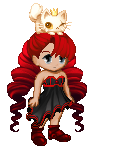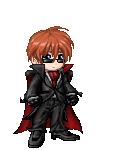 Selector132
: Kenji had felt like a changed man after the night he had with Akari. He managed to get up and get some much needed rest. After getting up and getting ...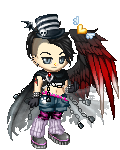 RhyvurrGoRawr
: Hey there Journal, It's definitely been a long fucking time, huh? Six fucking years, homie. It's crazy how I've been on this account for 12 years. ...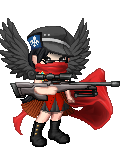 chief schlitz
: Clear sky, 11 degrees F . Time to see the eclipse! heart ...

Please sign in to view subscription service.