Loading the most recent posts...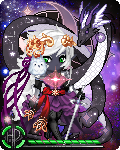 Jelly-lover
: Chapter 26 No one saw her leave, but Vilkas knew something had changed. When he tries looking for her, there was no sign of her. He never felt so at a ...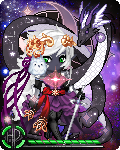 Jelly-lover
: Decided to once again scrap my story. I want to rethink a few things and try and come up with something new. For now I'm not sure when I'll get to f ...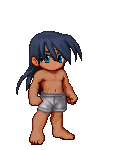 Ryonosuke
: Hmm....It's 4/20. I feel like I should be shmoking but I've spent all day in the house, Rob's house. Literally, haven't left at all today. I kinda ...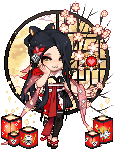 Lyx
: Shattered Both the original, and recolor (just one, so far) Use the Mirror pose On Bows on Bows Miss Gaian Tropic The ponytail pose (flowers) ...

Please sign in to view subscription service.