Loading the most recent posts...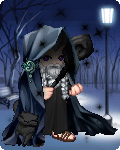 December Wizard
: Dear DiaryToday I created an aquarium. I did what I could with Gaia Platinum, but everything fancy is only obtainable with Gaia Cash, of which I have ...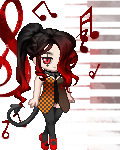 Shazzyballs
: I participated in two ecents yesterday. ...
Anastasia_101
: TOTAL MARKET VALUE 381,308p1 Princess Estelle 792p 1 Winter's Rose 1,400p 1 Kaguya Obnatus Amare 29,237p 1 Polar Explorer 24,941p 1 Rosy Lifegi ...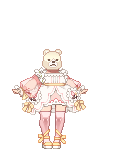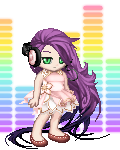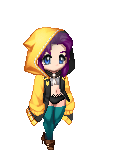 NikoMikoSama
: $25.17It needs to grow quicker. Today is Sunday and tomorrow, it's back to work. ...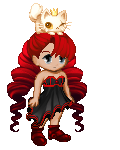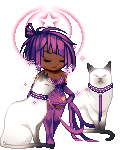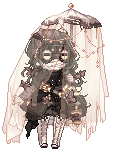 Eye Bleeding Ink
: show spoilerhide spoiler TOTAL MARKET VALUE 8,541p 1 Kurola 6,874p 1 Spooky Manner 105p 1 Chuchu Scurry 70p 1 Salacubus 497p 1 Melty Gloom B ...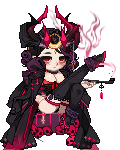 TymeValentine
: ...The following is a retrospective review on the most recent " love it or hate it " videogame .... Death Stranding.Until the break-line , t ...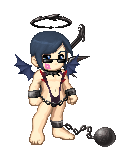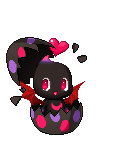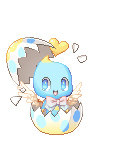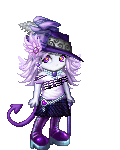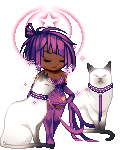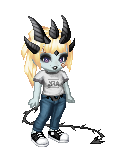 LunaFallenLeaf
: I didn't want to post another entry without posting a drawing, moving on, I've been feeling good and passing time with family, mostly with my little ...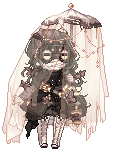 Eye Bleeding Ink
: show spoilerhide spoilerTOTAL MARKET VALUE 15,527p1 Lamenting Lucie 1,828p 1 D's Sketchbook 207p 1 Astra Horns of the Black Hole 240p 1 Garage ...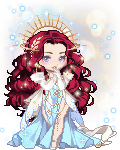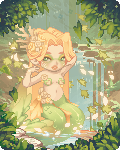 hannibal montana
: my current avi would've worked wonders in that fruity theme ...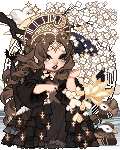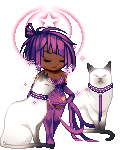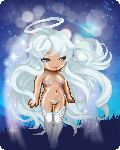 X o l u s
: Character's Name Sun-li Paak [ ⲚⲈⲞⲚ ]Character's Road Tiger RoadFree Trick NoAP Points Using/ total AP Points Possess 1/38Trick Type ...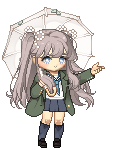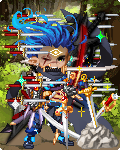 WHIMSICAL CALIFORNIAN
: DID A CICLAVIAIT RAINED A LOTIT WAS REALLY FUNGOT WET A LOT AND THEN DRIED OUT BECAUSE IT IS CALIFORNIA, THEN DID THAT AGAIN TWO MORE TIMESSUPER TIRED ...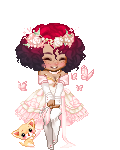 Infinite Loss
: trying to clear out my wlas of 12/8/19 224 itemshow many items bought today? 2how many items added? 1 ...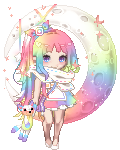 Quiet Snowstorm
: This person in my dream I was very close with, though beyond being friends I don't know the details. We were at a family member's house, probably fo ...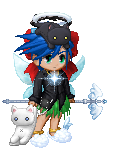 -Totalanimefan-
: I thought that I would post a journal entry here. It's been a while. A year ago, on 12/5/18 I bought my first place. A 1-bedroom condo. I've been on ...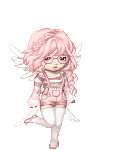 Treasaigh
: Good morning. Only 16 days until Christmas. How did it get here so quickly? Most of my shopping is done, so I'm feeling pretty good. We got the tree ...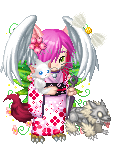 NejiSakuraFan
: Still feeling the melancholy from 6 December. emo ...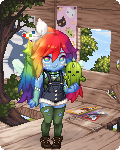 Code_Name_is_ere
: all my public posts are about sweaty people next to me on public transport lol. well i moved away from that shit and dont have to catch a lot of pubic ...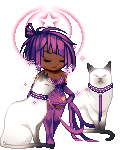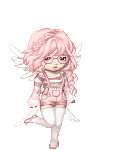 Treasaigh
: I've been feeling a bit down lately and just realized the cause. I'm missing my Grampy this Christmas season. He passed in 2007, so its been quite ...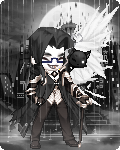 Zephyr Wormwood
: She's talking to meh again!! I thought she'd hate me forever to be honest.. I guess years away was what she needed? Noted, if she hates you just wai ...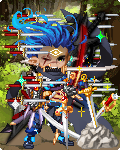 WHIMSICAL CALIFORNIAN
: Did that Monday job interviewNeed to take a nap soonI don't think they'll want me, but even if they did, I don't want them. They seem really intens ...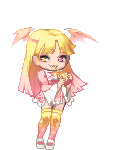 trijerijoo
: oh my gumballs always has the cutest outfits i cant affordso sad ~ crying ...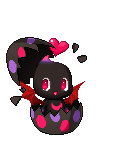 SA2B Dark Garden
: I'm going to have to prepare a lot of cookie dough for the crew night at my house. xd ...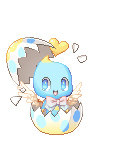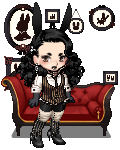 ~LoveOfTheHeart~
: Hi everyone. Someone surprised me the other day by actually reading my old ass journal entry. Made me think perhaps I should update it. I still live i ...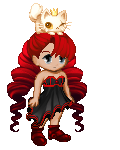 Th3Shaz
: I need more money. From every site I am using, I will have to hold off on cashing out until next year. ...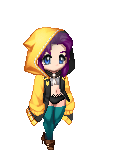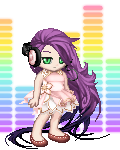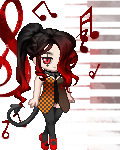 Shazzyballs
: I was told that there is a 5th season coming out soon! ...

Please sign in to view subscription service.