Loading the most recent posts...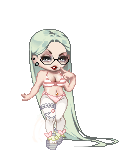 PeanutButterCupsss
: Well I knew this guy who knew this guy who knew this guy....That didn't have needle poles as fingers, and limbs as long as javelin toss equipment. Th ...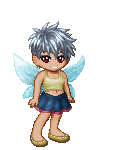 ann maboroshi
: Team 7 had just gone to bed in tazuna's home. They fought zabuza for the second time and helped bury him and haku. Ann~is anyone still awake?She hea ...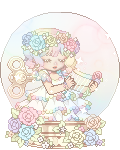 AnimeZarah
: gaia_angelleft emotion_rainbow gaia_angelright ...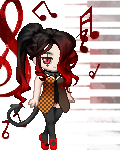 Shazzyballs
: No work today.In other news, I killed a roach today and an almost invisible spider. I am done. I really need to save up money so we can move.I will le ...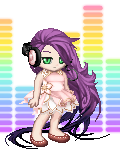 Smile_Dreadfu1
: I am so done. I can't find paid employment because of my limitations. Heck, I'm barely making money online. ...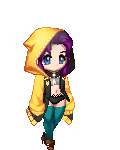 NikoMikoSama
: $40.76My plans have changed. Since he won't let me buy anything, I won't. All I shall do is pay for rent. ...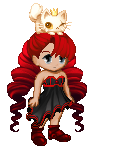 Th3Shaz
: I am so tired of this life. ...

Please sign in to view subscription service.