Loading the most recent posts...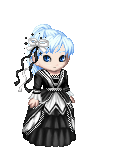 KittenSnow
: A woman smiling at the viewer. Showing off her natural beauty, and her happiness.Did you enjoy? Then please follow me for more creative works. Thank y ...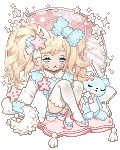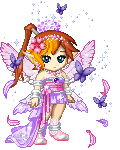 DSDragon star
: I wish that they would make that ZOMG Vampires into items to equip . crying ...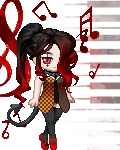 Shazzyballs
: Yesterday, I voted. I also got my package for Christmas and I got $151 mailed in. Yay! ...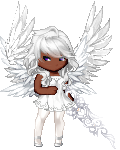 Inuyoujo
: It came with the snow, even though the snow is beau. ...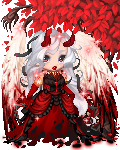 Medusa the Eternal
: I'm opening up for commissions again because the cupboard is bare and I'm hungry. Until I finish up my YCH page, here's a basic list of my prices. ...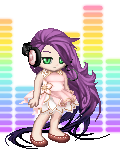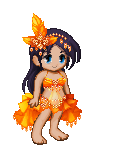 MinervaWheeler
: So it's Thursday. And in where I'm at, it won't be long till things truly cool down. Ohio weather is a funny thing.Anyway, hope all of you are we ...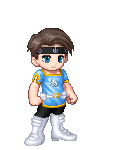 D-BoyTheFighter
: Thursday is here.Because of weird Ohio weather, it'll be kinda warm today and tomorrow, but it'll cool down soon.Anywho, hope all of you are doing g ...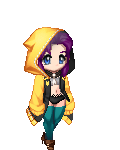 NikoMikoSama
: $11.68Hmm... how will I make more money today? ...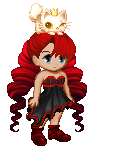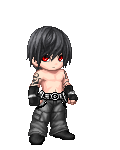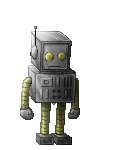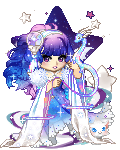 rini2_jessie
: Looks like they fixed the issues with the Halloween event. Awesome! ...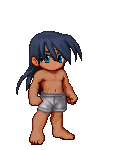 Ryonosuke
: I've been so stressed this past few days for a number of different reasons. Heat WaveFor the past few days it has been a furnace in this apartment. I ...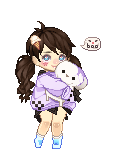 Aazog
: Hello~ emotion_yatta ...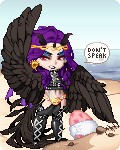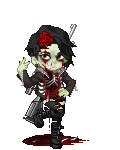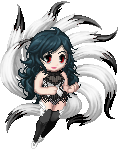 Winter Rose Maverick
: Role Playing Ideas(The Hunter and The Wolf Girl)The hunter had caught her, he had to take her to the leader. But he never thought he would fall in lov ...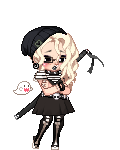 Pack-A-Bowl
: Fuck you Heart! That's all.Wished you back off so I can breathe normal!I cant handle this.I really cant.The last time I heldmy heart at bay waswhen I ...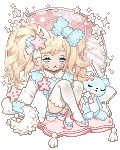 bubbIegums
: My dad passed away at 1 a.m. this morning. I can try and take solace that he's not hurting anymore. ...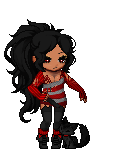 sourdoughnut
: Today, it dawned on me that I will always be in a constant state of memory loss. I tried to remember something pretty significant, and I can only reme ...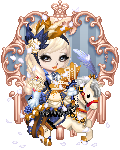 Azure Shell
: I went shopping today for my dogs food and a few essentials for myself. My house hold has been very vocal recently about a fellow house mate and I'm ...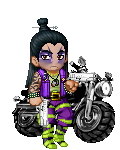 Buff Bandit
: SPLIT YOUR LUNGS WITH BLOOD AND THUNDER WHEN YOU SEE THE WHITE DRAGON ...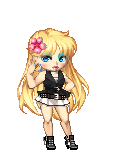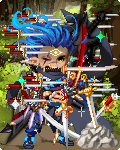 WHIMSICAL CALIFORNIAN
: Work was easy in the first half of the day and then I had to rush a COA that crept into my regular lunch hours and then everything went super intense ...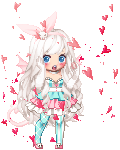 Twin Buns
: TOTAL MARKET VALUE 128,958p1 Astra Sweet Charming Blush 3,190p 1 Agape's Cut 4,840p 1 Cherry Blossom 400p 1 Court of the Elf Queen 297p 1 Mana ...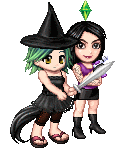 Multi Hued
: Here's an obligatory journal post to say that I've logged into this shitter for the first time in 3 years and I don't think I've actually done any ...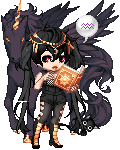 GummiBerry Juice
: After healing my team up, releasing Link and Lemon (RIP poor babies! D smile , and stocking up on some items, I headed west to Route 8 to do some trai ...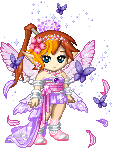 DSDragon star
: I want the Halloween vampire to be equitable item . ninja ...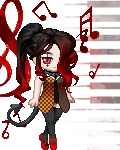 Shazzyballs
: Today is Friday! That means nothing. I had to throw my coffee I just made out because of a mosquito we have roaming in the kitchen. ...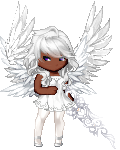 Inuyoujo
: It's online and free this year! It's gonna be a blast! 4laugh ...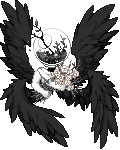 Geista
: Why Bother? When it all ends one day for everyone. ...

Please sign in to view subscription service.