Loading the most recent posts...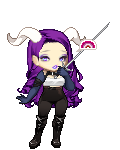 Cardboard_Creations
: Today I mostly just sat on my beanbag chair, wore uggs, out my feet up, and read+surfed Gaia. Probably the happiest I've been all week lol. Trying t ...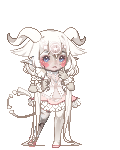 iCubie
: AVATARS 8 show spoilerhide spoilerTOTAL MARKET VALUE 424,707p1 Saccharine Princess Less Than Three 14,583p 1 Soothsayer's Adherence. 12,712p 1 St ...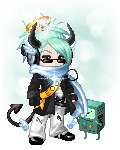 Kill Hybrid
: Can we steamroll this site and re-do it or something?To clarify, I simply don't understand the purpose this site has, but then, I never really did. W ...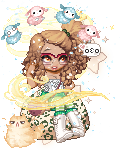 animoni
: I learned that 2 friends (VVolfshade and Wolfiiee) are banned from Gaia. They are both different person but the names is just so similar I just have t ...

Please sign in to view subscription service.