Loading the most recent posts...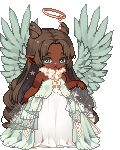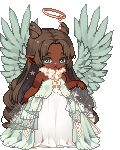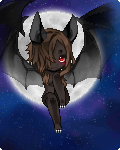 Kowsauni
: 1. Ruthless Gatekeeper (mouth)2. Icy Descent (background)3. Punch Bunny (top)4. SDPlus #640 Oniki (skin)5. So Freaky Fresh (face)6. Bulwark Battlem ...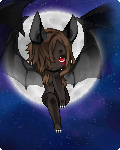 Kowsauni
: 1. Sainte Ciel Agape (haircut)2. Turbo Wanderlust (background)3. Across Blush (blush)4. Starlight Godina (bottom)5. Bad Reputation (top)6. Lori The V ...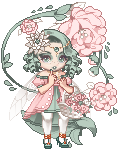 DamnBlackHeart
: Throughout history, bathing was simply done in any place where there was water (a river, lake, water hole, pool or the sea, or any other water recepta ...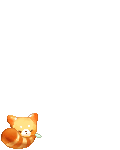 The Roaming Craftsman
: I made a quick journey back to the Cherry Blossom Inn to speak with Priscilla. It would seem that she and Tsuzuki are keeping busy, while Jason has g ...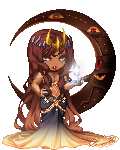 Tenshi_Montiienu
: I'm not better, but its at least enough to say this. I talked to my father the first time for more than 5 minutes in years. And I felt broken I learn ...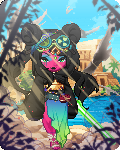 BloodAngel95
: another one Lake kindredlake kindred directory will give you summary of what LK is and all of what you can do with it. Check it out it will lead to m ...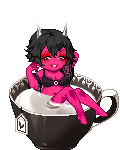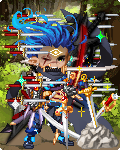 WHIMSICAL CALIFORNIAN
: On one hand today I didn't get to do as much Ciclavia as I wantedOn the other hand participating in Bike Kitchen was honestly pretty fun ...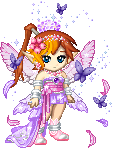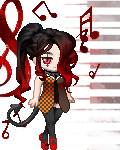 Shazzyballs
: I did some shopping yesterday and bought a game and a book. ...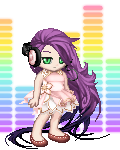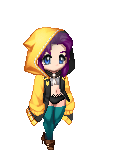 NikoMikoSama
: $84.20I am getting closer slowly! Shower time! ...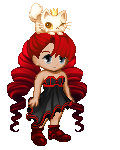 Th3Shaz
: Another work week begins. ...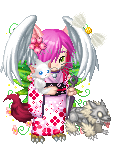 NejiSakuraFan
: I will be late getting to my favorite place tomorrow because my new phone is coming in the mail and someone will have to sign for it. emo ...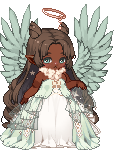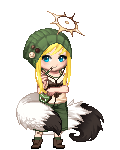 Serafiella
: I'm going to start posting a lot of my general Gaia related concepts and thoughts to this journal. I don't expect staff to pay it much mind, but an ...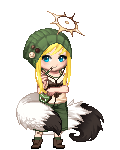 Serafiella
: This list will be updated periodically. yum_strawberry Mining themed item - we have no mining helmets yum_strawberry Paw talker conversions for any ...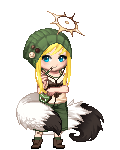 Serafiella
: This list will be updated periodically. yum_strawberry "Get Basic" option where you can save a special outfit slot. Clicking the link reve ...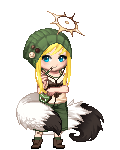 Serafiella
: New Flairs yum_strawberry Towns flags. Either no-glow event rewards or glow purchasables. ...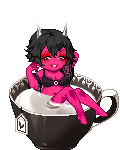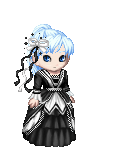 Neko Pierrot
: This is another thing that had coming for an entry in this journal. I wanted to talk about my novel, Darkened Destinies. This novel is out for people ...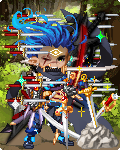 WHIMSICAL CALIFORNIAN
: Forgot to bring my water bottle to work and phone temporarily brokeDay could've gone a lot worse tbh, but it was touch-and-go for a little bitManaged ...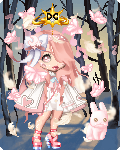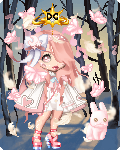 Peacock Whispers
: Gonna take a few days to work on a 7k (7000) word long chapter for a story becaues I've been extremely sidetracked by video games and youtube lately. ...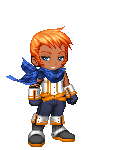 theodore007
: Ce vă pot spune este doar că această companie taiwaneză înscrie puncte bune în cursa pentru cel mai bun telefon. E drept că nu este atât de po ...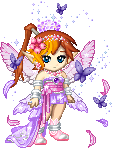 DSDragon star
: Blown Transformer is always fun .And no not talking about the alien robot . ninja ...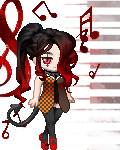 Shazzyballs
: Today, I will help Wanda out again.I need to relax. ...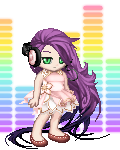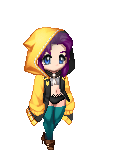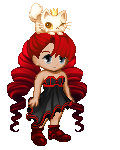 Th3Shaz
: I hope I don't mess up today. ...

Please sign in to view subscription service.